Searching for Raksha Bandhan Quotes? This is the best site to find quotes for dear sister and brother to wish them Happy Raksha Bandhan!
Raksha Bandhan is a festival of celebrating happy good memories with sister and spending a good time with family and friends.
These are Raksha Bandhan Quotes for you.
Best Raksha Bandhan Quotes
It is you who have hided all my secrets and given me freedom to do everything in life. Love you bhaiya!….. Happy Rakshabandhan!!
We are each other's soulmates, and secret-keepers. No, we are not lovers, we are siblings!!.. Happy Rakshabandhan!!
You are all for one and one for all. You are a companion, a friend and also a savior. Love you, dear brother. Happy Rakshabandhan
Raksha Bandhan Quotes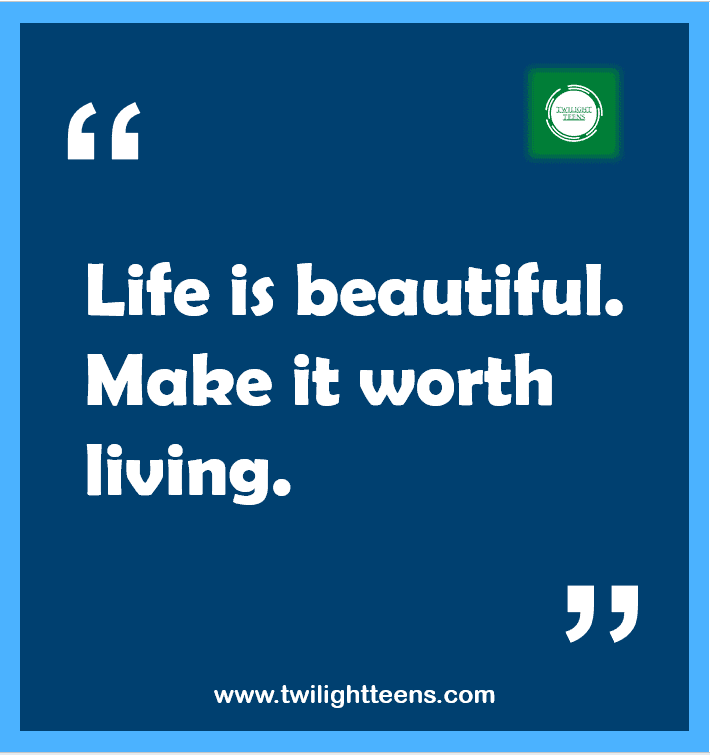 You have always stood by me, encouraged me with your inspiring words, and helped me overcome my failures. Dear brother, thanks for all that you have done for me. Happy Raksha Bandhan!
A sister is a gift to life, joy to heart and friend to soul. Love you!… Happy Rakshabandhan!!
I will make sure that whatever path you travel, it should be free of obstacles and peril. I will always be your protector little sis. Happy Rakhi!
I really wish that I could be with you on this Raksha Bandhan. I am really missing you. Happy Raksha Bandhan dear sister!
I am really thankful to God to have the precious gift of a sister like you. Happy Raksha Bandhan.
We laugh and cry, we play and fight. We shared moments of happiness and sorrows, which made our bond stronger. Happy Raksha Bandhan to you Sis.
I love to tease you by calling different names. I love to tease you. Oh! how much I'll miss those petty fights we have after you are gone to your sasural. I will always love you Sis.
"A mother cannot be everywhere either, thoughout the journey of life, so she made sister. " -Anonymous
"Bhai-Behen ka Rishta bada hi Anokha; Thoda sa Meetha, Thoda sa Khatta!" -Anonymous
"A brother is like a Chipmunk – a little too crazy, a little too caring, but a blessings from the Gods, for sure!" -Anonymous
"A Sister is a mirror image of a mother, guide, friend & closest confidante!" -Anonymous
"A brother is like a coconut! Strong & brawny on the outside, soft & tender on the inside." –Anonymous
"My Sister is my superhero; always there, always cares." -Anonymous
"A Father is like a guide, a mother like a guiding light, but a brother is like a star, though afar but always makes you happy with his presence & brilliance." -Anonymous
"You can choose your friends, but, you are stuck with the sister given to you – Thank God!" -Anonymous
raksha bandhan quotes
"I have a bunch of friends but my sister is still my go-to person when calamity strikes." -Anonymous
Read more Raksha Bandhan Quotes
Raksha Bandhan Captions For Instagram
"You are not brother and sister if you don't fight for the last bit of fries at the restaurant." -Anonymous
"Your sister is not your sister until she doesn't make you window shop for a pair of slippers!" -Anonymous
best Raksha Bandhan Quotes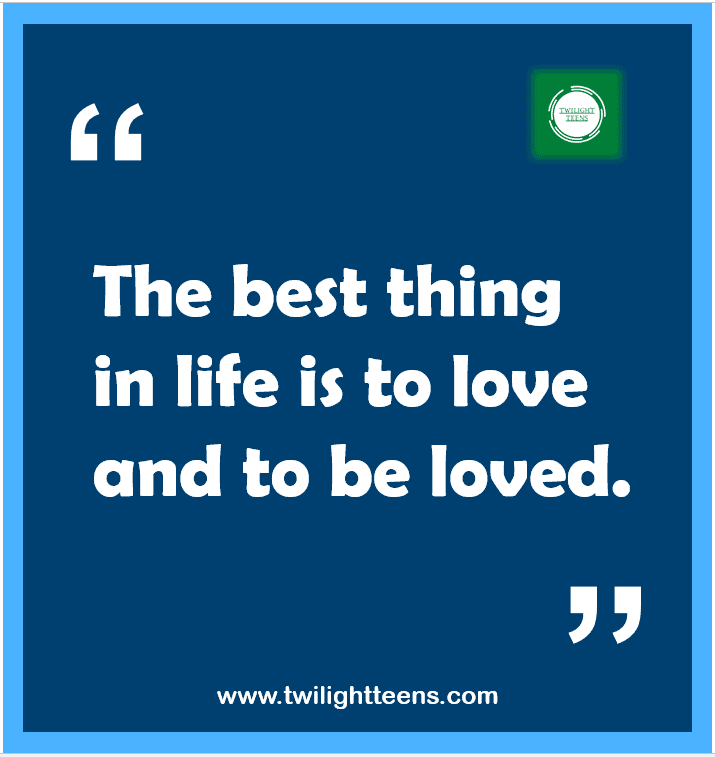 A sister is a gift to the heart, a friend to the spirit, a golden thread to the meaning of life." -Isadora James
"A sister is a little bit of childhood that can never be lost." – Marion C. Garretty
"A sister is someone who is there and understands who you are. She will be there with you no matter what situation you have been through and going to hit in the future. A sister is your family, best friend, and your friend forever. She is the one you tell your deepest secret to." – Gabby
"You can kid the world. But not your sister" – Charlotte Gray
As we grew up, my brothers acted like they didn't care, but I always knew they looked out for me and were there! – Catherine Pulsifer
Our Siblings. They resemble us just enough to make all their differences confusing, and no matter what we choose to make of this, we are cast in relation to them our whole lives long. – Susan Scarf Merrell
A sibling may be the keeper of one's identity, the only person with the keys to one's unfettered, more fundamental self. -Marian Sandmeir
The highlight of my childhood was making my brother laugh so hard that food came out his nose.-Garrison Keillor
Always my sister, always my friend. – Unknown
She is your mirror, shining back at you with a world of possibilities. She is your witness, who sees you at your worst and best, and loves you anyway. She is your partner in crime, your midnight companion, someone who knows when you are smiling, even in the dark. She is your teacher, your defense attorney, your personal press agent, even your shrink. Some days, she's the reason you wish you were an only child. -Barbara Alpert
Read more happy family captions and Raksha Bandhan Quotes
Raksha Bandhan Quotes
Chance made us siblings; hearts made us friends. – Anonymous
Siblings are for sharing laughter and for wiping tears. – Anonymous
Sweet is the voice of a sister in the season of sorrow -Benjamin Disraeli
A sister is one who reaches for your hand and touches your heart. –Unknown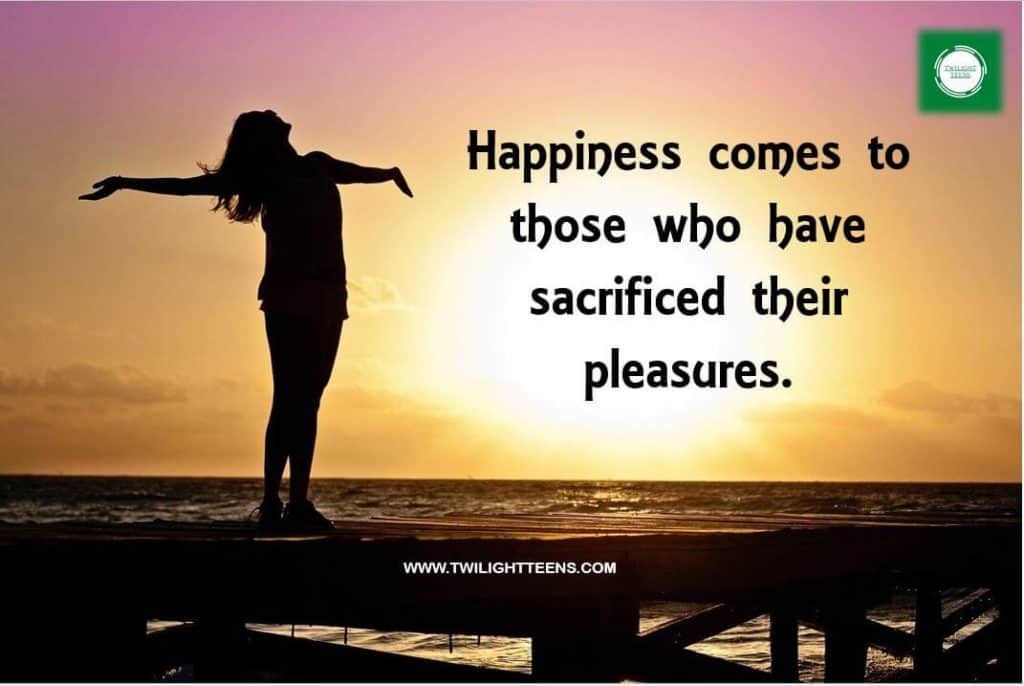 A sister is a gift from God, sent from above to make life worthwhile here below – Unknown
No one knows better than a sister how we grew up, and who our friends, teachers and favorite toys were. No one knows better than she – Dale V. Atkins
Sisters are blossoms in the garden of life -Unknown
In the cookies of life, sisters are the chocolate chips. -Unknown
I'm born lucky because I have a sister like you. – Unknown
That's it! I hope you liked all Raksha Bandhan Quotes.
These status and quotes will help you stay happy and peaceful in your life.
Also, I suggest you comment your favourite status and quote in the comment section below.