It is not always safe to leave your personal phone number on every website or online service when registering, but sometimes it is impossible to access a resource without it.
It is often necessary to register using SMS verification. It is not quite convenient to use a second or third SIM-card, as it may require another phone.
In this case, you can use a temporary phone number. This is a service of a mobile operator or Internet provider, which gives the opportunity to get a phone number for a short period of time. With the help of such a number, a user who does not have a SIM card and a phone can make confirmations via SMS, while maintaining confidentiality and protecting his phone from spam.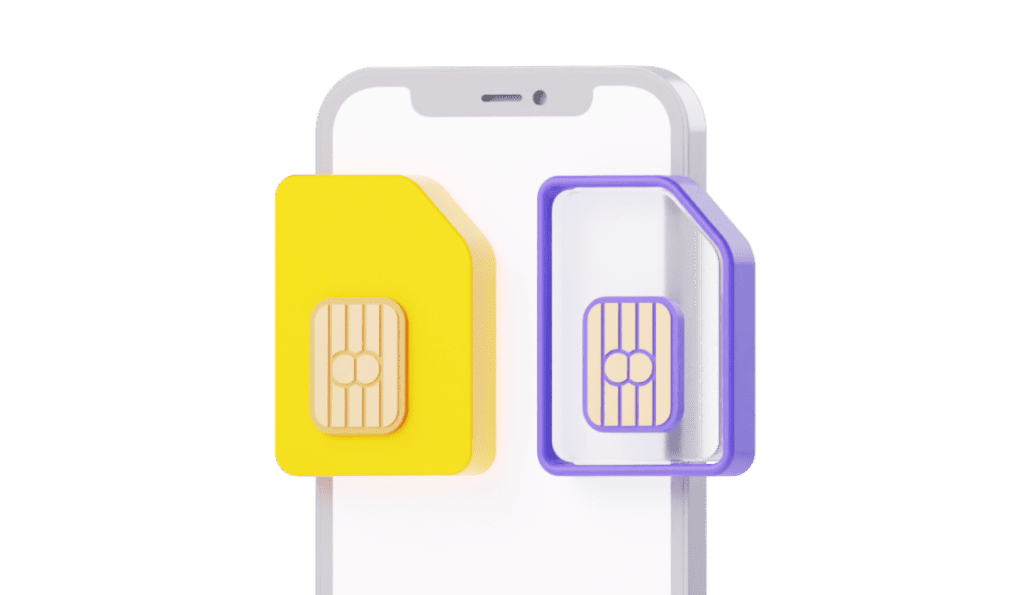 What is a Temporary Phone Number?
A temporary phone number is a number that can be used for a limited period of time or for a specific purpose, after which it can be disconnected or replaced without affecting your main personal number. This type of number can be useful for various tasks such as registering on websites, protecting personal privacy and avoiding unwanted calls and messages.
Also Read: Guide to Choosing the Perfect Fabric Online: Embracing Design Trends
Advantages of the Service 
In addition, the advantages should include:
The possibility of registering second and fake accounts in social networks.
Protection from scammers, spam and subscription to mailing lists. This is important for everyone who often has to enter trading platforms or shop sites.
Bypassing restrictions. For access to sites and resources that cannot be accessed from the region of residence. For example, to register on sites where there are restrictions for residents of specific countries.
Anonymity. It is impossible to trace the user's real number or identity by such a phone number.
Increased chances of winning. Not quite fair, but it is suitable for those who are engaged in counting votes to win in drawings or various promotions.
The opportunity to use the free period several times on paid music and game services, in digital libraries and video libraries.
What Disadvantages Does a Temporary Phone Number Have?
It should be remembered that:
A temporary number is disposable, and it will be impossible to use it to restore access to the account. Important registrations must be made from your personal phone.
It is not worth risking and linking bank cards in this way. It may not be possible to re-enter the personal cabinet, since the input is often confirmed by a change of the four-digit code.
Some companies provide one number to several users. Information about transactions can be viewed by an unauthorised person. Therefore, you should not use the service of sms-confirmations in which personal information is specified. And all SMS passwords should be changed.
Social media page may be banned.
Also Read: How Can Online Pay Stub Creators Beneficial to Freelancers?
Conclusion
Anonymity in our digital age is critical to privacy, free speech, protection from fraud and harassment, security of personal data, and promotes exploration and activism, warning against possible risks and threats in the online world. Therefore, the use of such a service as a temporary phone number solves many problems and makes it possible to use the Internet and web resources safely and without any risks.