A wedding is a once-in-a-lifetime occasion that unfolds in a collection of lovely moments, feelings, and tales, all asking to be documented.
The art of editing plays a crucial part in the realm of wedding videography in transforming unprocessed video into a work of art that will be loved for years. How these priceless events are depicted and recalled can be considerably influenced by the editing style selection.  
The world of wedding film editing is as diverse as the couples it honors, ranging from the timeless and conventional approach to the cinematic and modern techniques. In this post, we take a tour of the many wedding film editing techniques, from the traditional and endearing to the cutting-edge and avant-garde. Understanding the various genres and how they may affect storytelling can help you make a wedding film that is as special as the love it honors, whether you're a couple preparing for your big day or a videographer looking to hone your skill.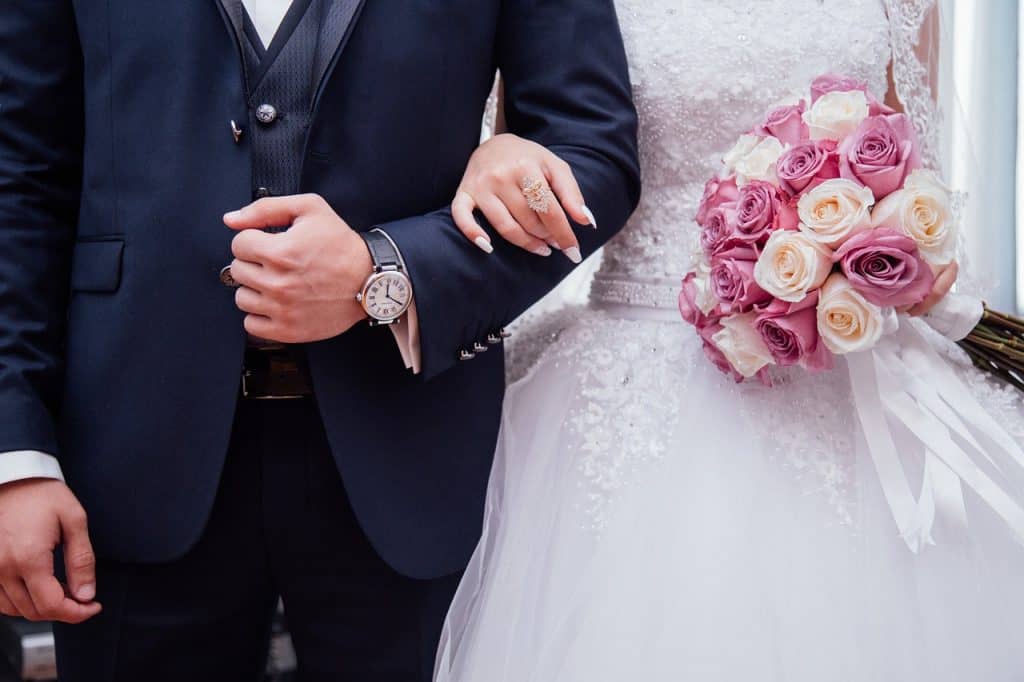 Different Wedding Film Editing Styles
If you are looking for the best wedding videography styles, here are some for your reference. Understanding the different styles will help you choose one when you meet and decide the same with your wedding film editing services provider.
1. Documentary Style
Documentary style is one of the most unique wedding film editing styles to choose from. In this style, your videographer will be on the scene and capturing everything naturally. They will not ask your people to pose in front of the camera for pictures or videos. It is a less polished style of wedding editing. In simple words, it will capture the moments that otherwise get missed in the hustle and bustle.
This style may be good for couples who like being natural and organic. It is more sequential and less story-driven. Here, very little editing is required compared to other styles. 
Also Read: 7 Things To Note When Planning For A Destination Wedding
2. Traditional Style
Often, people choose this style as it is the most common, and others are not explored. It is also the least expensive editing style. Here, the camera and videographer will sum up the day as it went. It will capture everything from the start of the wedding until the end with no inputs or emotions included. There is no storytelling involved in such a style. 
In this editing style, the only focus is on the rituals and not on the surroundings to capture any spontaneous elements or details. Editors will add background music to make it sound interesting with basic-quality images.
3. Cinematic Style
Cinematic style refers to something like watching a movie or cinema. In this style, your videographer will edit your day in the style of a movie. Such styles seem as if you are watching a big banner movie and not your wedding video. A lot goes behind such a style. From creativity to storytelling to focusing on the bride and groom's story.
Such a dramatic style is difficult to create by yourself. Therefore, it will be a good option to outsource video editing work to someone who is a professional or experienced in this field. They will give an experience to your viewers with their exceptional skills. 
4. Storytelling Style
This style will walk your audience through a wedding video that will tell your story. In such a style, the video editors usually prefer to meet the couples in advance to understand their relationship. Your videographer will include moments from outside of your wedding day to create a strong story and bond. 
At times, they even include speeches, vows, and letter-reading episodes to make it more memorable for the couple. It will be joining all the pieces together to create a beautiful storyline showcasing your life's moments together.
Also Read: What License Do I Need to Start a Welding Business?
Bottom Line
The craft of wedding film editing serves as a link between treasured moments and enduring memories in the magnificent tapestry of love and joy. Couples and videographers have a wide range of editing options to choose from, ranging from traditional to cinematic and more, to create wedding films that truly capture the spirit of the celebration. Whatever the selected aesthetic, what counts most is the love story being told and the feelings being captured on camera.