It takes more than just regular mowing and watering to achieve a lush, vibrant lawn that can be a point of pride for any homeowner.
Behind that carpet of green must lie careful fertilization designed to nourish grass down to the roots. Understanding when, how, and what type of fertilizer to use will ensure your lawn looks its absolute best. Follow this lawn fertilizer guide to learn tips for maximizing your fertilizer.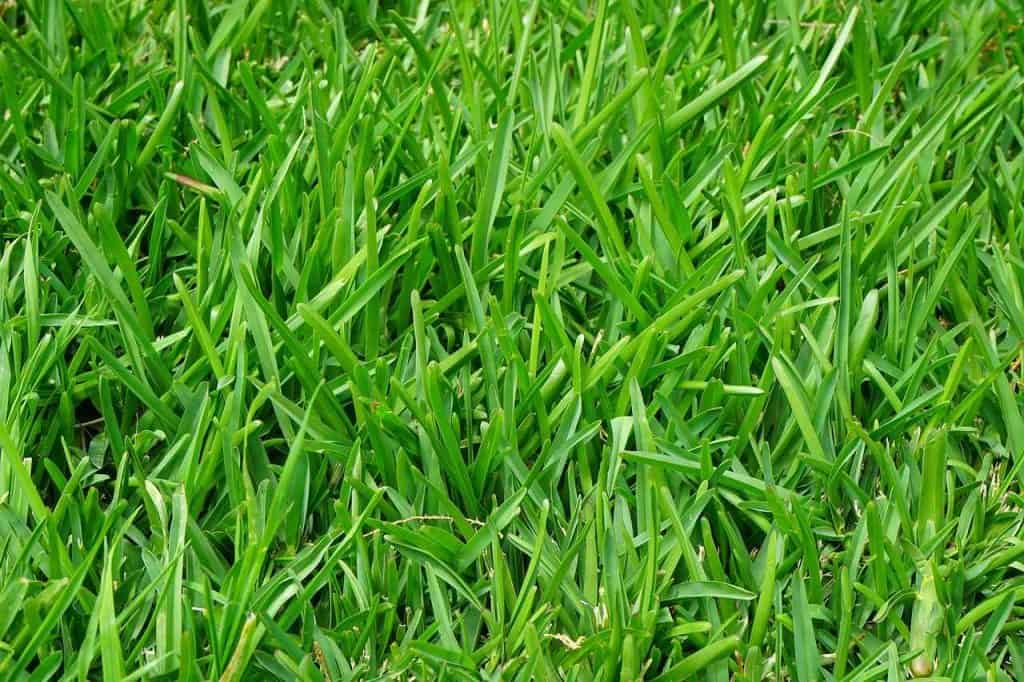 What Exactly Does Fertilizer Help With?
At its core, fertilizer provides essential nutrients to grass that the soil lacks. Just like we take vitamin supplements when our diet falls short, fertilizer offers a nutritional boost to your lawn. The three primary macronutrients in fertilizers are nitrogen, phosphorus and potassium. 
Nitrogen encourages leafy top growth and gives grass that rich green color. Phosphorus contributes to root, shoot and seed development. And potassium improves overall plant hardiness, disease resistance and drought tolerance. Getting the right blend of nutrients supports proper lawn growth and crowded out weeds.
Also Read: A Cheats Guide to Landscaping and Lawn Care
When to Fertilize Your Lawn?
Timing is everything when it comes to fertilizer application. Determine the optimal time to fertilize based on your grass type. Cool-season grasses like fescue and bluegrass grow best in fall and spring when temperatures are moderate. Warm-season grasses, including Bermuda and zoysia, thrive in summer. 
Early fall is ideal for cool-season lawns, while early summer suits warm-season grasses. Fertilize at the start of each grass type's active growing season for lush results. Also, avoid fertilizing in extreme weather conditions like summer heat waves or winter freezes.
How Much Lawn Fertilizer to Use? 
More isn't necessarily better when fertilizing your lawn. Excessive fertilizer can damage grass, so proper dosing is key. Granular fertilizer bags list how much to apply based on square footage. As a general rule of thumb, apply 1 pound of nitrogen per 1,000 square feet of lawn area.  
Separate applications into smaller doses versus one large dose. For example, apply 1/2 pound of nitrogen twice versus a full pound at once. This prevents fertilizer burn and allows grass to better absorb nutrients. Consider hiring a lawn care company if unsure about the optimal fertilizer rate. Their expertise can help prevent misapplication.
Fertilizer Types and Formulas
With so many fertilizer products on the market, it helps to understand the different types available. 
Granular fertilizers are dry pellets that disperse nutrients as they dissolve into the soil. Look for slow-release formulas that provide longer-lasting feeding over quick-release varieties. Organic fertilizers like morganite nourish lawns while also enhancing microbial life in the soil. 
Liquid fertilizers are concentrated solutions that are mixed with water for spray application. They allow for precise dosing tailored to your lawn's needs. Time-release liquid fertilizers slowly feed grass over an extended period. 
Synthetic fertilizers contain mineral salts, while organic options feature plant or animal byproducts. Both effectively green and feed lawns. Discuss your grass goals with a lawn care expert to choose the best lawn fertilizer type for your needs.
How to Apply Lawn Fertilizer?
Proper technique when applying fertilizer prevents wasted product and lawn damage. Check the weather forecast before fertilizing – rain can wash away the product before it's absorbed. Use a broadcast spreader for granular fertilizer, carefully following the product's spacing guidelines. 
For liquid fertilizer, use a pump sprayer at the manufacturer's recommended dilution rate. Always sweep any product that lands on sidewalks back into the lawn to prevent runoff. 
Water your lawn lightly after fertilizing to move nutrients into the soil. Let grass dry before mowing again. Careful fertilizer application allows your lawn to fully benefit from the nutrients.
The Ideal Fertilization Schedule
Fertilizing on a consistent schedule throughout the growing season gives your lawn a steady diet of nutrients. Aim to fertilize every 4-6 weeks during peak growing times in spring and fall. For warm-season grasses, increase feeding frequency to every 4-6 weeks throughout summer as well.
Reduce fertilization during hot or cold weather extremes when grass growth naturally slows. Sticking to a routine fertilization schedule prevents lapses in nutrition from occurring. Just be careful not to over-fertilize. Leave at least 4-6 weeks between applications, even if your grass seems hungry for more nutrients soon after feeding.
Adjusting Your Lawn Fertilizer Plan
Don't be afraid to alter your fertilizer schedule if needed. Extended rainy, dry, or hot weather may necessitate temporary changes. If heavy rain falls after fertilizing, you may need to reapply earlier than planned since nutrients likely leached from the soil. A drought may require delaying fertilizer until regular watering resumes. Let the current growing conditions be your guide.
Also Read: Lawn Care Program: Your Routine Lawn Care Checklist
How To Maximize Your Lawn Fertilizer?: In Summary
No matter your lawn goals, proper fertilization is key to success. Follow these tips to maximize your fertilizer, so your grass stays green, lush, and healthy all season long. Taking time to nourish your lawn pays off with a vibrant carpet of grass you'll be proud to call your own.