As a parent, you want the very best for your children. Therefore, when you see them struggle, you likely want to know why and how you can help. Did you know that more than 3 million teens have received an ADHD diagnosis, and this disorder can significantly impact your child's life? This is how you can help.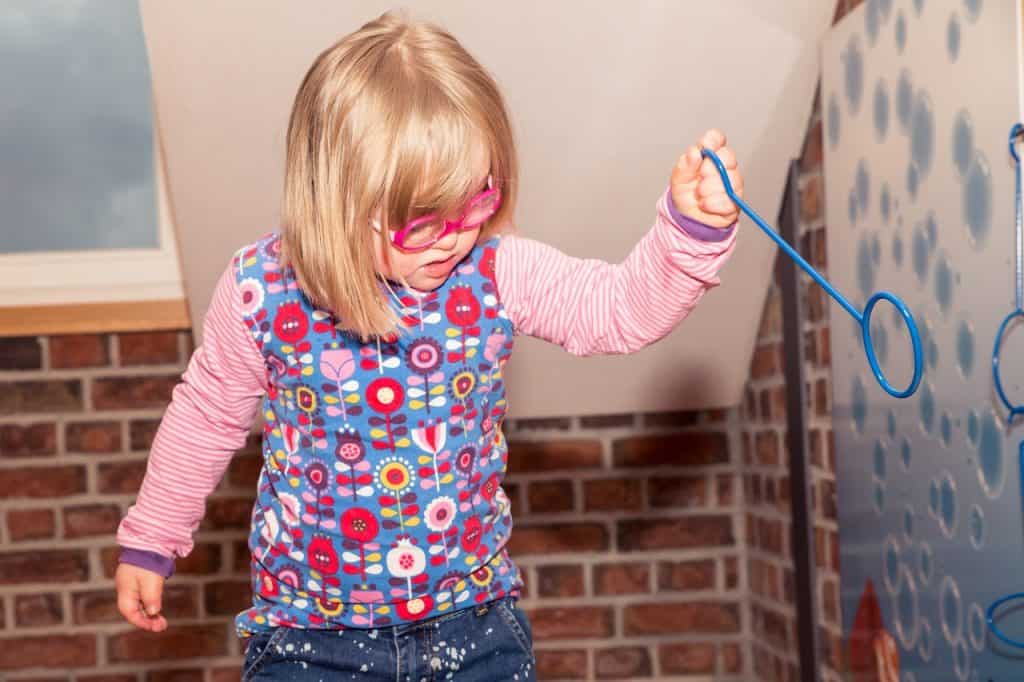 Investigate ADHD
Attention deficit hyperactivity disorder is a disorder in the brain. Children with this neurodevelopment disorder typically receive a diagnosis early in life, but teens can also develop these challenges. Unfortunately, your teen can experience challenges into adulthood. This developmental disorder has definite patterns, including impulsiveness, lack of attention and hyperactivity.
Diagnosis occurs when your teen shows six or more ADHD symptoms for a period of at least six months.
Also Read: What Happens If I'm Injured While Working On An Oil Rig?
Identify ADHD Symptoms in Your Teen
If you suspect that your teen has this disorder, you need to search for information about symptoms, e.g., ADHD symptoms in 13 year olds girl. If your children have ADHD, you may find that they consistently daydream and forget things. They may lose things all the time. They fidget, squirm or move around constantly. They have difficulty paying attention for any length of time.
You may feel frustrated because your children regularly make mistakes, including the same ones, and they take risks that you find unnecessary or dangerous because they cannot or struggle to resist temptations. They may get impatient and have difficulty waiting for their turn. In addition, your teens may talk constantly.
Learn How ADHD Can Impact Your Teen's Life
ADHD can cause several challenges. First, your children may have difficulty finishing their schoolwork, often because they cannot pay attention or follow through on the instructions for their assignments. They may also avoid tasks that require them to stay focused for long periods of time. They are often disorganized and lose things.
Your children may also seem to forget what they need to do each day, including chores. They may find it difficult to participate in conversations, making building and sustaining relationships a challenge.
Help Your Teen Seek Support
Although the causes of ADHD are unknown, several common habits can exacerbate their symptoms, such as excessive television, eating habits and social factors. If your teen receives a diagnosis, you can help by encouraging him or her to seek support. These types of diagnoses often cause anxiety, so you can look for natural anxiety medication for teenagers.
Encourage your teen to seek help from someone who understands the disorder and can guide him or her through it. You may also find a support group with others who suffer from the same disorder. Also, learn about academic accommodations and interventions.
Also Read: 20 Tips to Stay Healthy While Traveling: Your Ultimate Guide
Empower Your ADHD Teen
In most cases, Mild ADHD medication in addition to behavioral, cognitive behavioral and/or family therapy can help your children manage their symptoms. You can also help by encouraging healthy eating plans. Encourage your child to get lots of physical activity and limit his or her time on cell phones, TVs and other electronics. Also, make sure your child gets enough sleep.
If your teen receives an ADHD diagnosis, what they need most is your support and understanding. Do your research and help your child understand what is going on, then find the help he or she needs.