August of 2023 saw 675,000 houses sold. Some of these buyers probably chose to buy and sell their own houses. Many others, however, opted for a real estate agent's assistance. 
You probably already knew there were different agents for purchasing and selling houses. But did you know there were other types of real estate agents? 
Read on to learn more about the various kinds of real estate agents and what they do.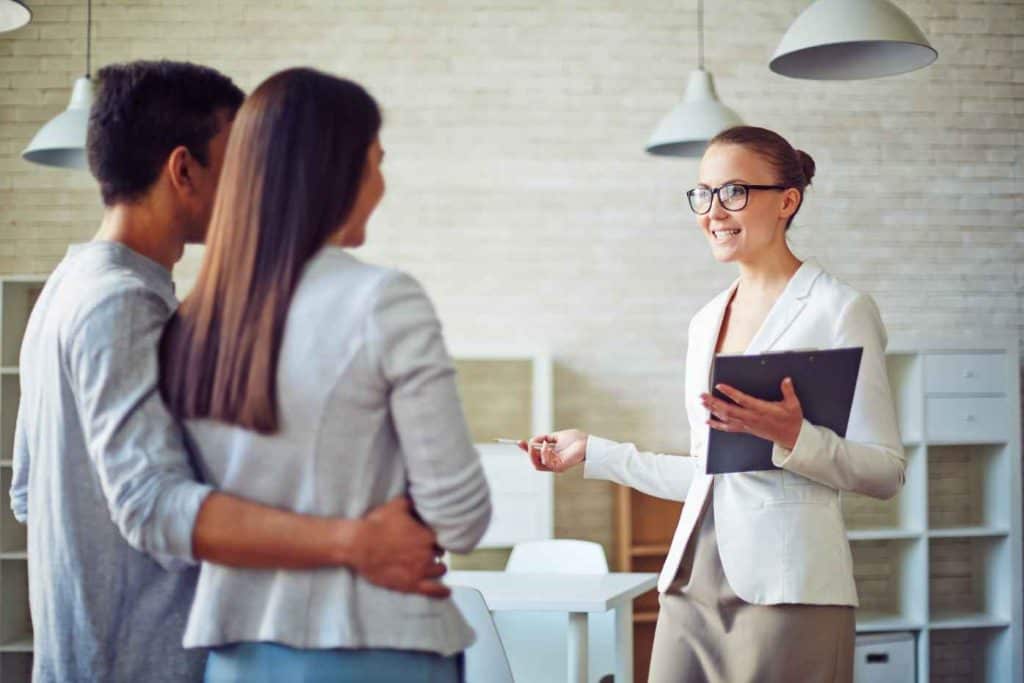 Real Estate Agent Vs. Realtor®
The terms "real estate agent" and "Realtor®" are used interchangeably, but they're technically not the same.
A real estate agent is a licensed person representing home buyers and sellers. These agents gather market data, handle legal documentation, and sale negotiations. 
The agent gets a commission for their duties from the sale's funds at closing. A Realtor® does all the forenamed duties while being part of the National Association of Realtors®.
Take Laura Willis, for example. Her real estate service, Summit Sotheby's International Realty, lists various homes for sale in Park City, Utah. 
The difference between her (and other Realtors®) and real estate agents is they follow the Code of Ethics & Standards of Practice. This code ensures that Realtors® act in the client's best interest.
Also Read: Rental Potential: Can You Buy a House and Rent It Immediately?
Types of Real Estate Agents
There are six kinds of real estate agents. We've already talked about Realtors®, but the other five types include: 
Listing/seller's agents
Buyers agents
Real estate brokers
Dual agents
Land agent
Listing/Seller's Agents
A listing agent acts on behalf of people selling a home. Their duties include setting home prices based on similar styles inside home communities, advertising the listing, and advising on increasing the house's value.
A seller's agent also holds open houses and negotiates with the buyer's agent. 
Buyer's Agents
Buyer's agents represent people buying a home. They find properties suiting the client's needs and advise how much to spend on a house. Buyer's agents also help gather specialists like home inspectors. 
Real Estate Brokers  
Real estate brokers have additional licensing to lead other real estate agents. Many of these people open their agencies. They can represent clients but have greater responsibilities within the business. 
Dual Agents
Dual agents are real estate agents or agencies representing buyers and sellers. Dual selling can be problematic, though. The seller's agent wants the highest price for the home.
But the buyer's agent wants the house for the lowest cost. However, many people prefer dual agents because they streamline communication.
Land Agents
A land agent is someone who aids people with buying land. These agents possess specific knowledge to help clients purchase property to build on. Land agents are beneficial because they allow buyers to save money. 
Also Read: Top 5 Pros and Cons of a Cash Offer on a House
Which Real Estate Agent Suits Your Needs? 
The type of real estate agent you choose should depend on what you need. A buyer's agent can find a home in your dream home community. Meanwhile, a land agent can help you obtain property for development.
Did you find this guide enlightening? If you want more blogs about real estate, consider visiting our site for more helpful and intriguing information.