Do you have engineered hardwood floors?
If they got dirty recently, they may need a good clean before they look their best.
You may be wondering what the best process is for cleaning engineered hardwood flooring. There's a specific care and cleaning guide that can help.
Keep reading for our top tips on how to clean engineered hardwood floors.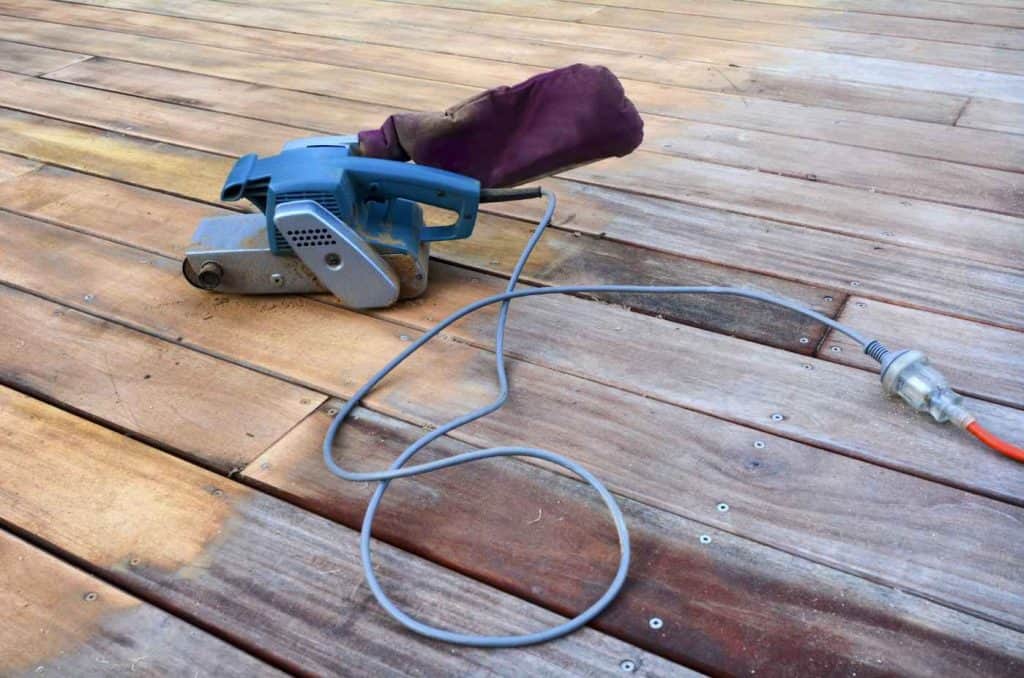 Sweep or Vacuum Regularly
Start by getting rid of loose dirt and debris. Use a soft-bristle broom or a vacuum cleaner with a special hardwood floor attachment.
Make sure your vacuum's wheels and attachments are clean. Doing this will help you prevent scratches.
Vacuum settings should be suitable for most types of hardwood floors, and don't use one with a beater bar. Regular sweeping or vacuuming will stop dirt from harming your floors.
Also Read: 5 Slab Leak Signs to Watch for in Your Home
Use a Damp Mop Sparingly
While it's essential to keep your engineered hardwood floors clean, excessive moisture can be their worst enemy. Unlike traditional hardwood floors, engineered hardwood has a layered structure.
This makes it more susceptible to water damage. So, it's crucial to use a damp mop sparingly and with care. When mopping, use a well-wrung-out microfiber mop or a mop specifically designed for hardwood floors.
Avoid using excessive water, as puddles can seep into the seams and cause warping or buckling. Instead, lightly dampen the mop with a hardwood floor cleaner recommended by the manufacturer.
Choose the Right Cleaning Products
Choosing the correct products when cleaning hardwood is crucial. Avoid harsh chemicals, abrasive cleaners, or wax-based products. Go for a pH-balanced hardwood floor cleaner made specifically for engineered wood.
Check the product label for suitability or consult your flooring manufacturer's recommendations. If you're having trouble with this, it might be a better idea to hire a cleaning service instead. 
Address Spills and Stains Promptly
Spills are common but can be problematic if not handled promptly. Use a soft, absorbent cloth or paper towel to blot up spills gently. Avoid rubbing as it can spread the spill and damage the finish.
For tough stains, use a specialized hardwood floor stain remover. When doing so, make sure that you follow the instructions closely. Rinse the area with a damp cloth and dry it thoroughly afterward.
Protect Your Floors from Furniture and Traffic
Preventing damage is easier than fixing it. Protect your engineered hardwood floors by placing felt or rubber pads under furniture legs. This will prevent scratches when moving items.
Use rugs or mats in high-traffic areas to reduce wear and tear. Consider doormats at entrances to trap dirt from shoes. These preventive steps will help your floors last longer and stay beautiful.
Also Read: 5 Tips for Refreshing Your Rustic Wood Floors
Learn How to Clean Engineered Hardwood Floors Today
Cleaning engineered hardwood floors may seem daunting. But with the right approach, you can maintain their beauty and longevity. By following the tips above, you can confidently care for your floors and keep them looking like new.
So why wait? Start learning how to clean engineered hardwood floors today and give them the love and care they deserve.
Did you find this article helpful? Then check out our blog for more advice, tips, and insights!