Are you budgeting for a home renovation right now? Then, you'll want to make sure to set aside a fraction of the funds that you have available. Ideally, this fraction should be 20% of your savings. This fraction of your total funds will act as a small safety net that should keep you from going over budget in the middle of your renovations.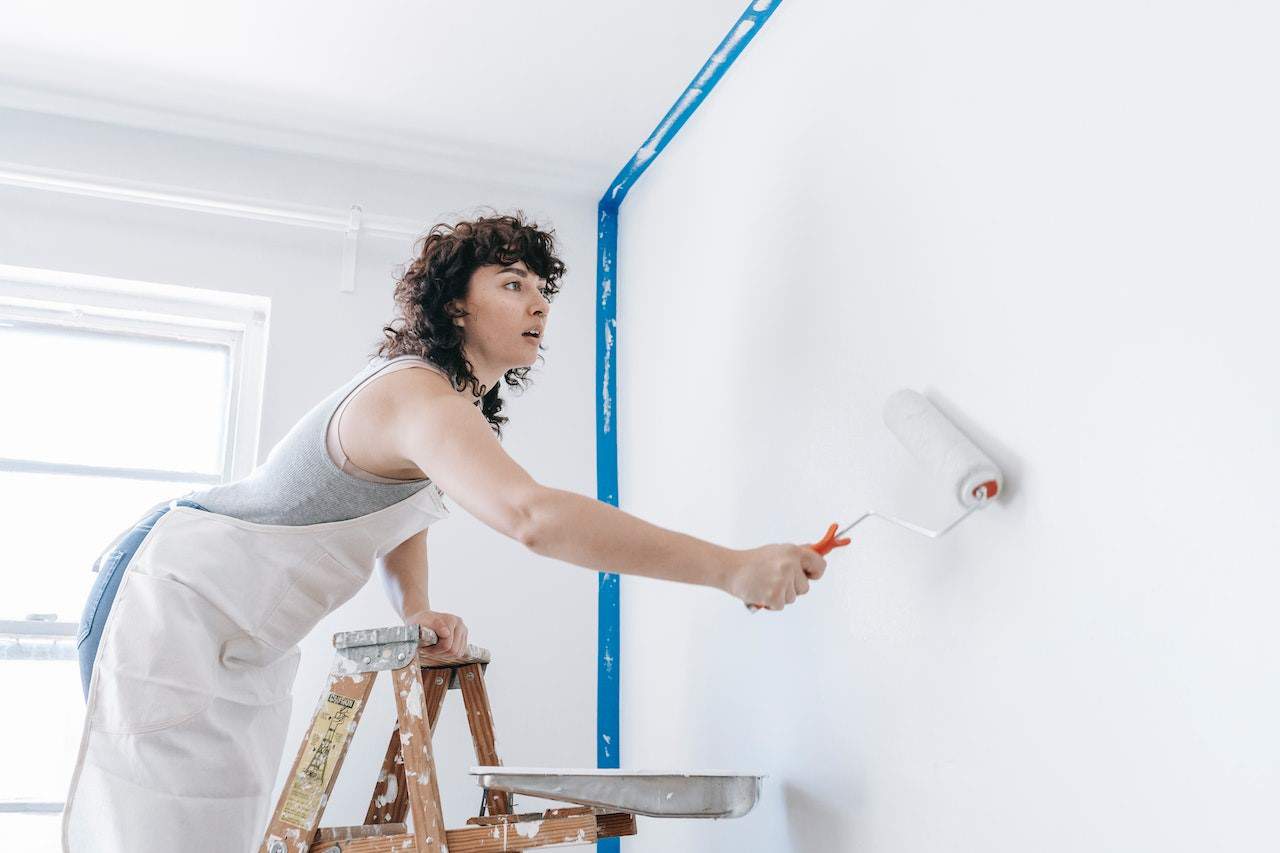 The Risks of Going Overbudget
You'd be surprised by just how many homeowners blow past their original renovation budget. According to the 2022 U.S. Houzz & Home Study, 34% of homeowners went over their remodeling budget in 2021. In comparison, 36% of homeowners managed to stay on budget, and only 3% were under their budget. The remaining 27% of homeowners had no initial budget before they started the renovation project. 
So, it's not uncommon for homeowners to underestimate how much their home renovation will actually cost them and get themselves into a tricky financial situation. You don't want to put yourself in this position.
Also Read: Indoor Fountain Safety Tips: How to Prevent Accidents and Injuries
Why Does This Happen?
Increase in Costs
Even if you do research on the average costs of renovation projects, you can't be confident that those costs will remain the same by the time your project gets started. There can be price hikes for certain materials, like lumber. Or higher gas prices could make it cost more for materials to get delivered to your location. Having a buffer of 20% in your budget could help you handle these increases.
Hidden Renovation Costs
There are some hidden costs you may have never considered in your budget. For instance, you may need to pay for extra accommodations while your home is under construction. It may not be comfortable or safe to stay at home for a certain period of time. So, you will have to find a temporary living space. 
If you're lucky, you have a relative or friend who will offer up their space to stay in at no cost. But if you have no such luck, you will have to shell out funds for a temporary crash pad, whether that be a hotel room, an Airbnb or a rental unit. This can cost you a significant sum, depending on how long you need to stay.
What other hidden costs can impact your renovation budget?
Takeout or restaurant food while your kitchen is unavailable

Increases in utility bills 

Extra daycare costs

Extra petcare costs

Cleaning costs (for example, clearing out vents to remove dust build-up)
Also Read: 9 Benefits of Living in Tennessee in 2023
Renovation Surprises
Maybe your contractors found evidence of a pest infestation that needs to be addressed, or maybe they found code violations that require fixing. These surprises will cost you, both in extra repairs and delays with the remainder of your renovation.
You can't ignore these emergencies in hopes of saving money. If your budget is drained and you don't have funds left, you could rely on a credit tool for help. If you happen to have a home equity line of credit already, you could make a withdrawal and use the funds to recover quickly. Just be sure that you have plenty of available credit leftover. You do not want to default on a HELOC. 
If you do not have a HELOC, you could try to apply for a personal line of credit online. A personal line of credit is just one of the common types of personal loans that you could use in an emergency. You will have to meet all of the eligibility requirements to apply. With an approved line of credit, you could request a withdrawal within your credit limit that would allow you to pay for an urgent repair in a short amount of time—just like a HELOC. Then, you could follow a repayment plan to replenish the credit in your account.
A cushion in your renovation budget could help you cover these surprises and more. You don't have to borrow money or plan for repayments afterward. You'll be ready to pay and move forward with your renovation plans!