Indoor fountains are a great way to add beauty, tranquility, and humidity to your home or office. They can create a soothing atmosphere and enhance the mood of any space. However, indoor fountains also come with some potential risks you should be aware of and avoid.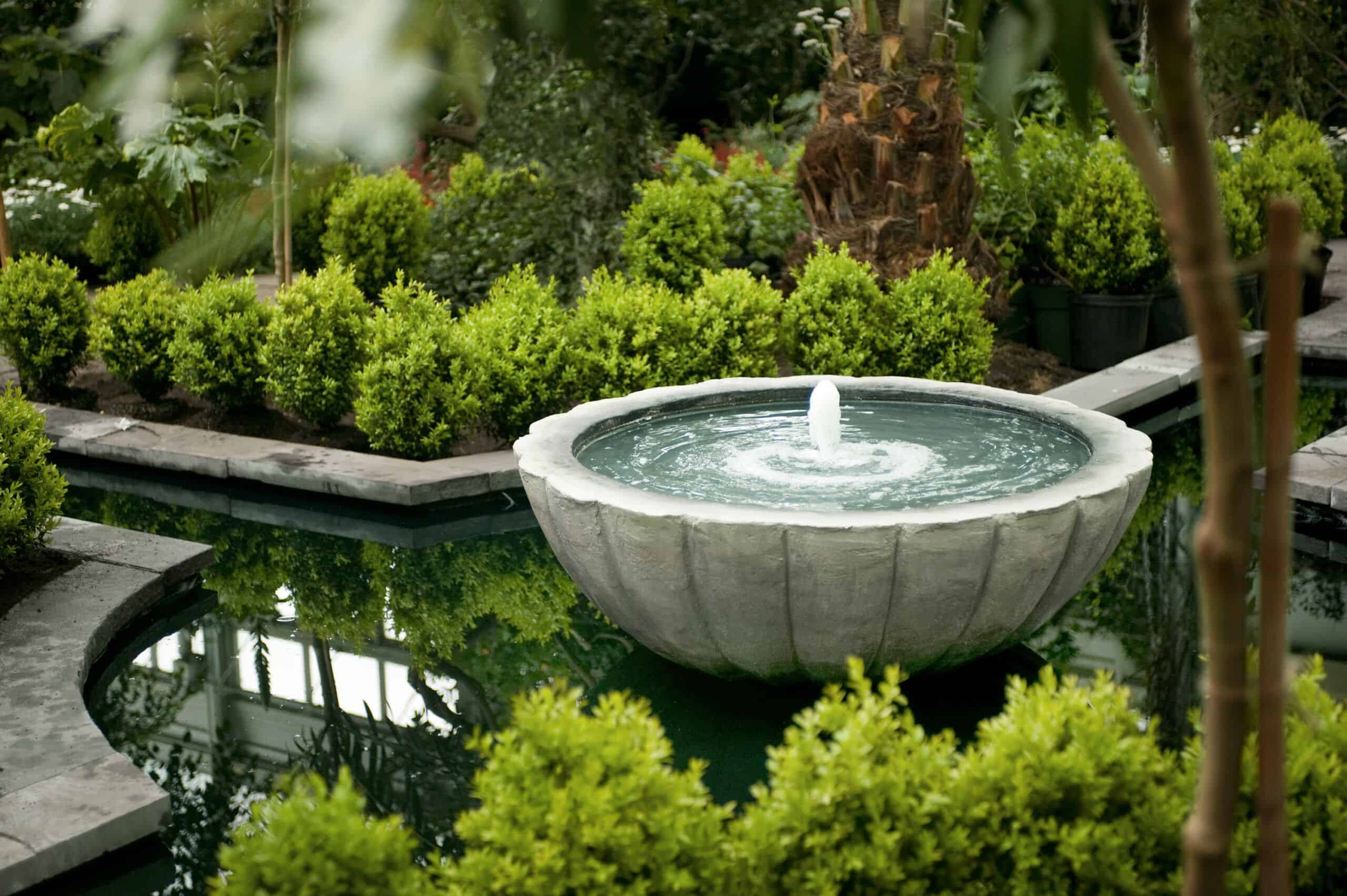 You should know these safety tips to help you prevent accidents and injuries from your water feature. If you are looking for a reliable and high-quality source of indoor fountains, you can visit the website of Soothing Company.
Keep Children and Pets Away from the Fountain
If you have children or pets, keeping indoor fountains away from them is important to prevent any accidents or injuries. Children and animals may be attracted to the fountain and tempted to touch, play with, or drink from it. This can lead to several problems, such as:
Electrical shock

– Indoor fountains use electricity to power the pump and lights. If the cord or plug is damaged or exposed, it can cause an electrical shock to anyone who comes in contact with it. This can result in severe injury or even death.

Drowning

– Indoor fountains may contain enough water to pose a drowning hazard for small children or pets. Even a few inches of water can be enough to cause suffocation if the child or pet falls in or gets stuck in the fountain.

Infection

– Indoor fountains may harbor bacteria, algae, mold, or other microorganisms that can cause infection or illness. If the child or pet drinks from the fountain or gets the water in their eyes, nose, or mouth, they may contract a disease or infection.
To prevent accidents, always supervise children and pets near the fountain. Install a fence or place the fountain in a high or inaccessible location to limit access.
Also Read: My Kitchen Faucet is Leaking at Base! What Now?
Clean and Maintain the Fountain Regularly and Properly
Another indoor fountain safety tip is to clean and maintain the fountain regularly and adequately. Cleaning and maintaining the fountain will keep it looking good and functioning well and prevent health and safety issues. Here are some steps you should follow to clean and maintain your indoor fountain:
Change the Water

– Replace the water in your fountain every week, especially if it looks dirty. This stops harmful things like bacteria or mold from growing. Use filtered or distilled water to avoid clogs and damage.

Clean the Pump

– Clean the pump every month or sooner if it's noisy or not working right. Turn off the power and take out the pump. Wash it with water and a soft brush to remove dirt. Check the cord and plug for damage and replace if needed.

Clean the Surface

– Clean the fountain's surface each month, especially if stained. Use a soft cloth, mild soap, and water. Don't use rough cleaners that can scratch. Dry it after cleaning.

Use Fountain Cleaner

– You can also use a special fountain cleaner to stop bad stuff like algae from growing. These cleaners are safe for you and your pets. Follow the instructions on the label for how much to use.
Troubleshoot Common Problems with Indoor Fountains
In addition to the safety tip mentioned above, you should learn how to troubleshoot common problems with indoor fountains as soon as possible. The following are some of the most common problems that can occur with indoor fountains:
Low Water Level
Insufficient water can cause the pump to make noise, malfunction, or even get damaged. Therefore, it is important to regularly check the water level of your fountain and top it up as needed. You should also inspect your fountain for leaks or cracks that may lead to water loss.
You can use a water level sensor or a timer that automatically shuts off the pump when the water is too low to prevent low water levels. You can also remove your fountain from direct sunlight, heat sources, or air vents that may increase evaporation.
Algae Growth
Algae are tiny aquatic plants that thrive in warm and moist environments. They can make the water appear green, cloudy, or slimy and create unpleasant odors. Additionally, they can block the pump, stain surfaces, and affect the aesthetics of your fountain.
To troubleshoot algae growth, thoroughly clean the fountain and replace the water. Scrub the algae residue using a sponge, soft brush, or cloth. You can also use a fountain cleaner or bleach to disinfect the fountain and eliminate any remaining algae spores. 
Mineral Buildup
Mineral buildup is caused by hard water, which contains high levels of calcium and magnesium. These minerals can deposit on the fountain walls and the pump, forming white or brown crusts or flakes. This can obstruct the water flow, harm the surfaces, and affect the aesthetics of your fountain.
To troubleshoot mineral buildup in your fountain, use a calcium lime removal product or vinegar to dissolve stubborn deposits. For prevention, use distilled or filtered water and add a water softener or conditioner to reduce the hardness.
Electrical Issues
Another common problem with indoor fountains is electrical issues. Electrical issues can affect the performance of the pump or cause safety hazards. Some of the signs of electrical problems are:
The pump does not turn on or off

The pump makes unusual noises or vibrations

The pump overheats or sparks

The cord or plug is damaged or frayed

The circuit breaker trips, or the fuse blows
To troubleshoot electrical issues, examine the cord and plug for damage, ensure proper grounding, and avoid overloading. Follow the manufacturer's instructions and keep the fountain away from water and flammable materials to prevent electrical issues.
Also Read: 5 Home Upgrades That Always Increase Property Value
Conclusion
Indoor fountains are more than just decorative items. They can also create a soothing and relaxing atmosphere in your home or office and provide some health benefits, such as humidifying the air, reducing stress, and improving mood. 
However, indoor fountains are not without risks. If you have an indoor fountain, you must be aware of the hazards and problems that can arise from improper use and care. You can follow the tips mentioned above to prevent these issues and ensure your safety and enjoyment of your indoor fountain.