Life Status to share on WhatsApp. These life statuses can help you show your attitude towards life. 
These are the best life status for you to read and share with your family and friends. This also helps to show your perspective towards it. Your approach also matters towards life.
It also shows how you treat people in your good days and bad days. You can express your feelings in your life. These feelings and emotions can reflect your personality towards people.
In the last few statuses, we have seen WhatsApp Image Statuses. These can help you express your day-to-day activities to people.
In this article, you can find new and latest statuses in life. You can find about me, about boys and about girls. There are even more to come. You can read and share on WhatsApp.
Let's get started!
Best Life Status
Life doesn't offer you a second chance. Use it wisely.
---
Life is not easy. You can either make it or cry forever.
---
You can't have a happy life in a sad mind.
---
The attitude of gratitude is the best life approach ever.
---
Never miss happy moments in life because they will make your life better.
---
Memories with friends are better than studies. Memories can make you happy, not studies.
---
Winner's attitude is the best. Don't hate people like losers.
---
You and you are responsible to transform your life in the future.
---
I don't care whether you love me or hate me. But, it hurts if you avoid me.
---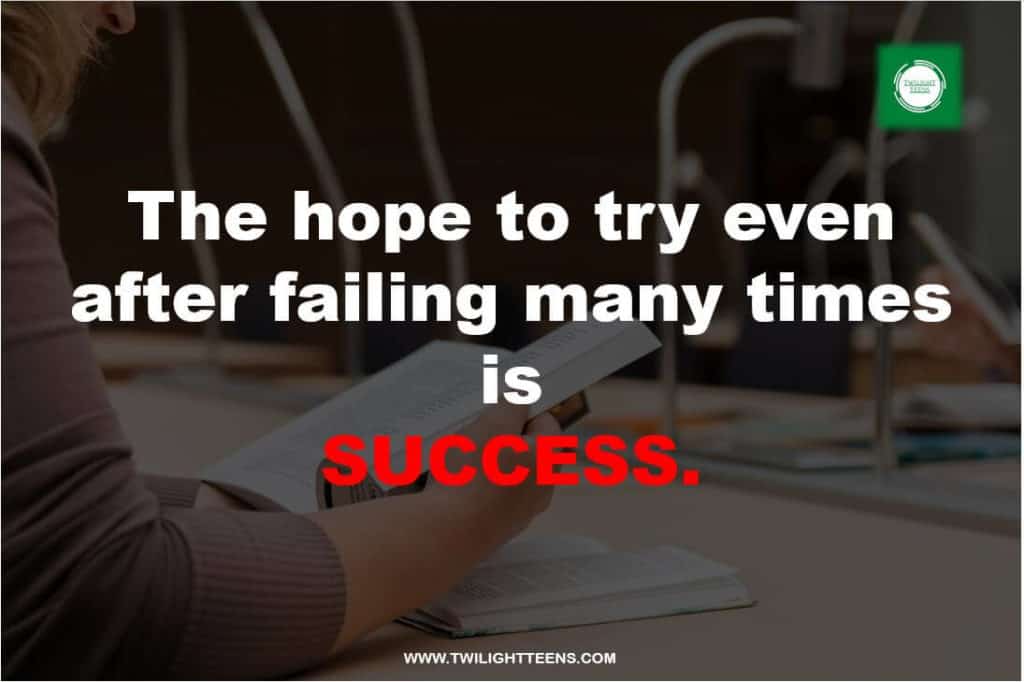 Our life is like a pencil. If you don't have a proper point and sharpness, your handwriting will be worse.
Life is like a triangle. Your experiences are the base and knowledge is the height.
Forget the BAD DAYS. They will ruin your life. Remember the GOOD DAYS. They will shine in your life.
---
Don't waste time holding grudges. Your GOOD TIME will take care of those.
---
People may not remember your words. But, they will remember how they felt about you.
---
Life is like a book. If you don't have an interesting story, no one will love to read.
---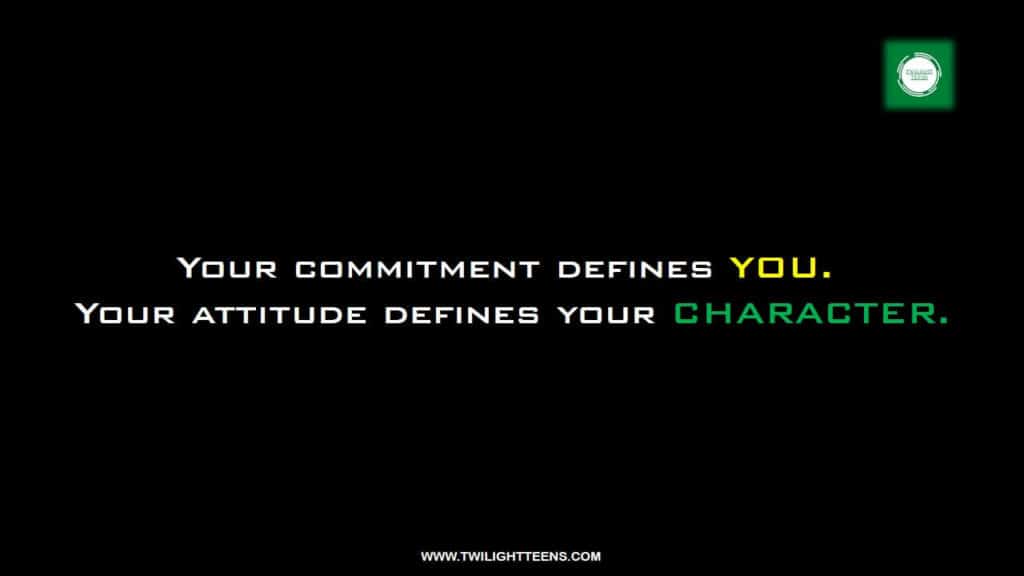 Truths are always bitter and lies are sugar-coated.
---
Life says, "No one can quit me if you haven't experienced me yet!"
Tomorrow is always an opportunity to grow. Don't waste it.
Friends can either teach you life or help you make beautiful memories.
---
There are many things to do in life. But, you can be perfect only one thing!
---
Positive Life Status
You must forgive them. But, take care not to trust them back.
Chase your dream. Otherwise, someone else will make you chase their dream.
Action without thinking is a bad attitude. But, over-thinking is even more fatal.
---
Failure is only an opportunity to learn and avoid mistakes in the future.
---
Don't wait for the perfect chance. People make their imperfect chance to a perfect one.
---
Ignoring attitude, confident ability and best habits can make you successful in life.
---
Don't regret the past, it has gone. Save your present and protect your future.
---
You can't be available for someone all the time. Even, the sun sets in the evening.
Never chase a perfect partner. Love yourself, the perfect partner will find you.
Success does not come to those who tried only once. It comes to those who tried until they succeed.
---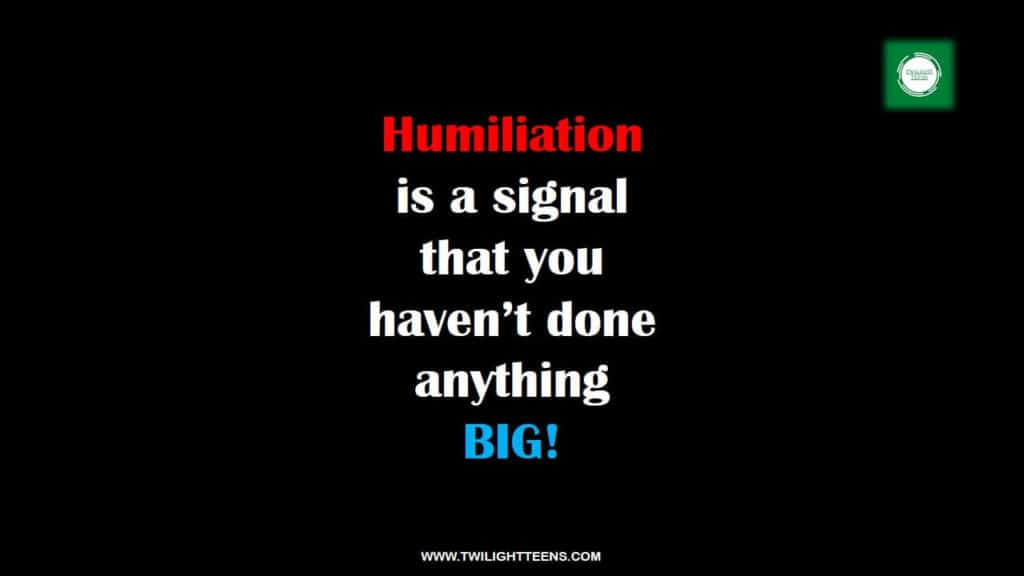 There is no permanent failure. Always a last chance to try.
---
Stay strong, stay motivated and be happy.
---
It is good to take revenge. It will help people be in their limits and not lose their value.
---
It is good to have selfish friends. They can teach you about life!
---
Just move ahead. Don't overthink. Time is limited.
---
Success doesn't occur over-night. You need to try every night.
---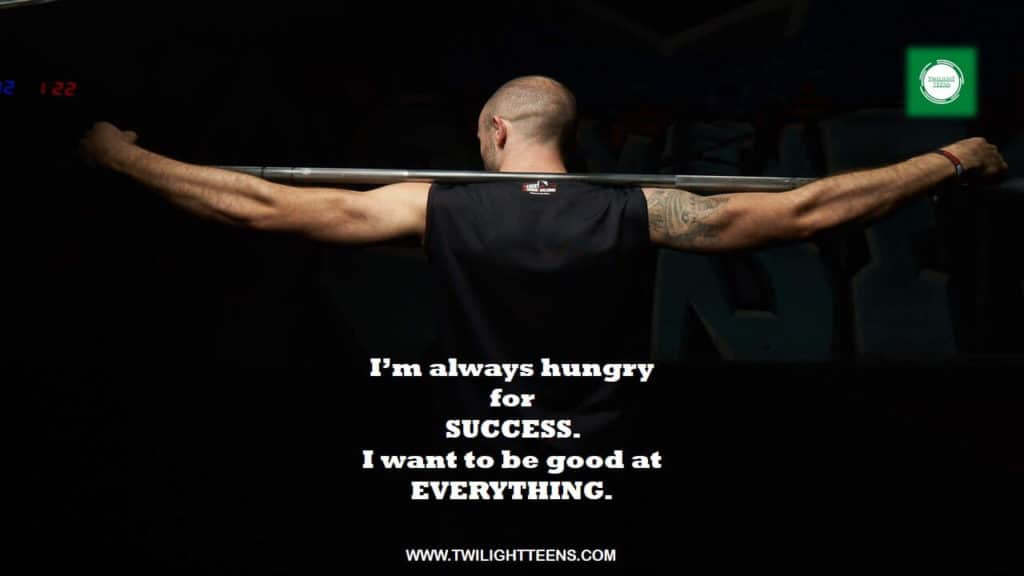 You cannot solve an issue by thinking as an issue. You can solve it by thinking of opportunities.
---
There is always an opportunity. The last try can make you successful.
---
Facial beauty is useless if your heart isn't!
---
Money can fulfill needs. But, it cannot buy happiness.
---
Read More WhatsApp Status Quotes
Life Status About Me
I always try to help people because no one helped me ever!
---
I always wanted to win. I started believing myself.
---
Never ask people to help you. They don't want to see you succeed.
---
People want to be successful. But, without any effort.
---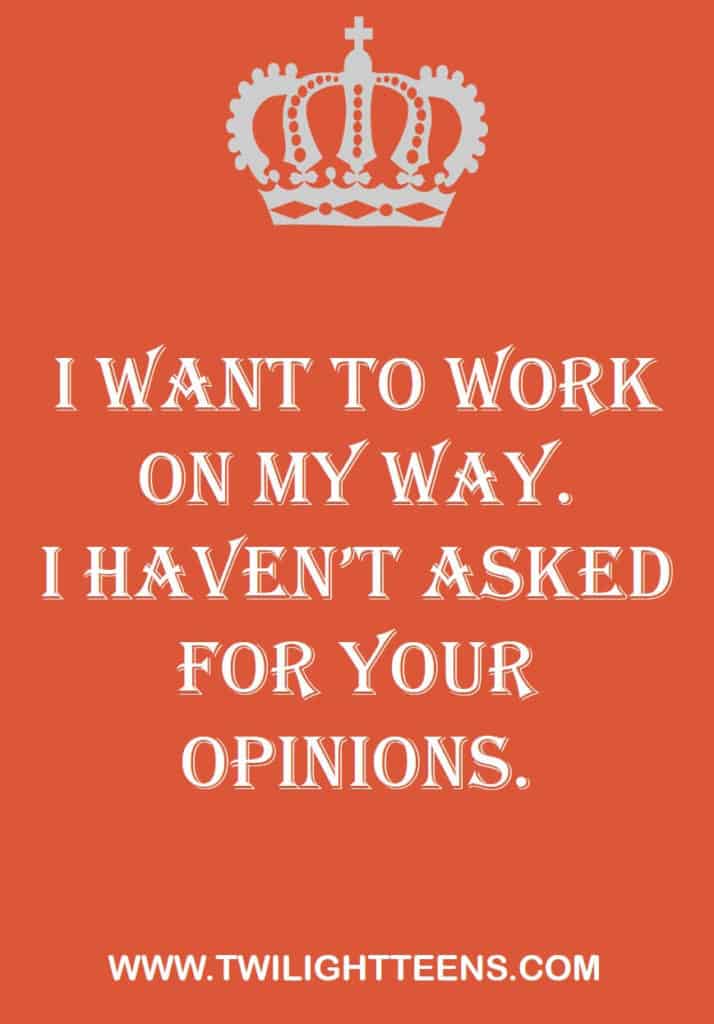 People criticize me until they see me successful.
---
Your friends won't disturb you when you are free. They will disturb you when you want to work!
You will never get what you want. You will need to work on it.
When life realizes that you have found ways to save time. It will solve your pending issues.
---
You will get it only when your time arrives. There is no use of wishing it!
---
When I want it, I just want it. If life doesn't give me, I will work hard and get it.
---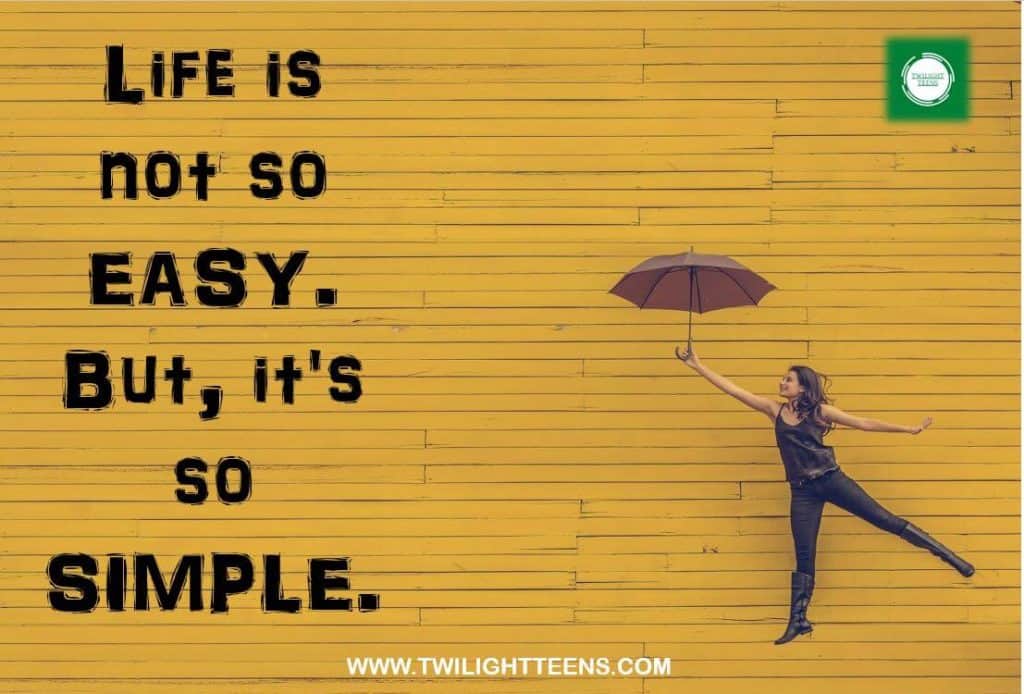 Life is not always beautiful. Sometimes, you need to face bad days to celebrate the good days.
---
Earning money is much tougher. If you earn it, it takes time to reach you!
Some people are born only to help you or destroy you.
Hard times teach us about life.
---
You need to get the result at any cost. Otherwise, people will never let you be happy.
---
I feel like quitting when I'm so close to my goal.
---
Never demotivate the one who hopes in the future.
Humiliation helps us to know that we need to work harder.
This is life. If you are jealous of someone, let me tell you even your success is in danger!
---
Happiness arrived in my life when I learned to sacrifice my pleasures.
---
Life Status About Love
Love is all about connecting two souls.
---
We always wanted us together and I wished for it.
---
Yes, we have talked together, smiled together.
---
We had issues, we fought. But, at last, we came together.
---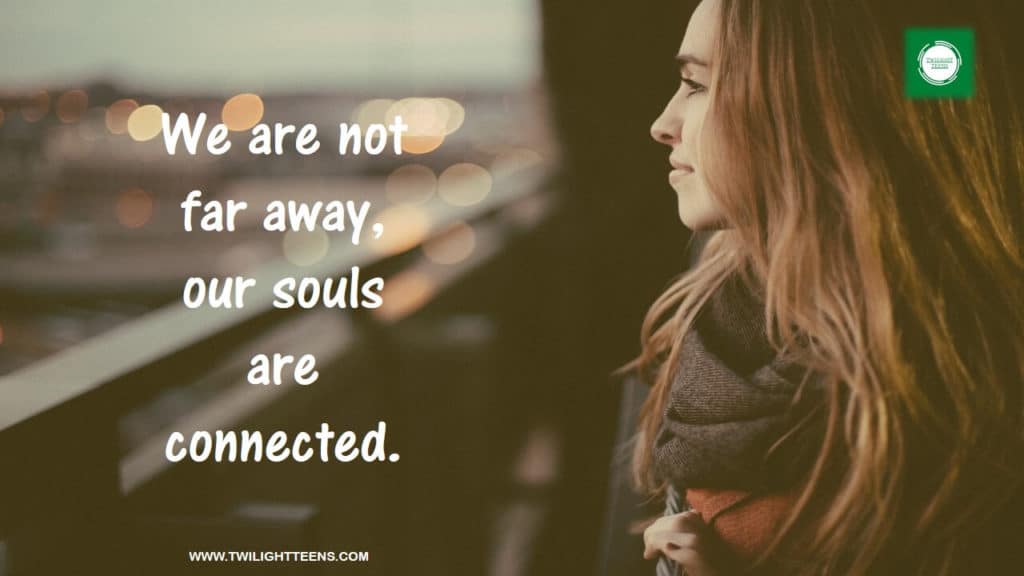 I always loved to be myself and it really helped me!
---
If you are not interested, say it. I cannot bear your ignorance.
Life is a beautiful flower in which love is the seed.
Distracted life is focused with the help of love.
---
I will get what I deserve. Don't waste time on me!
---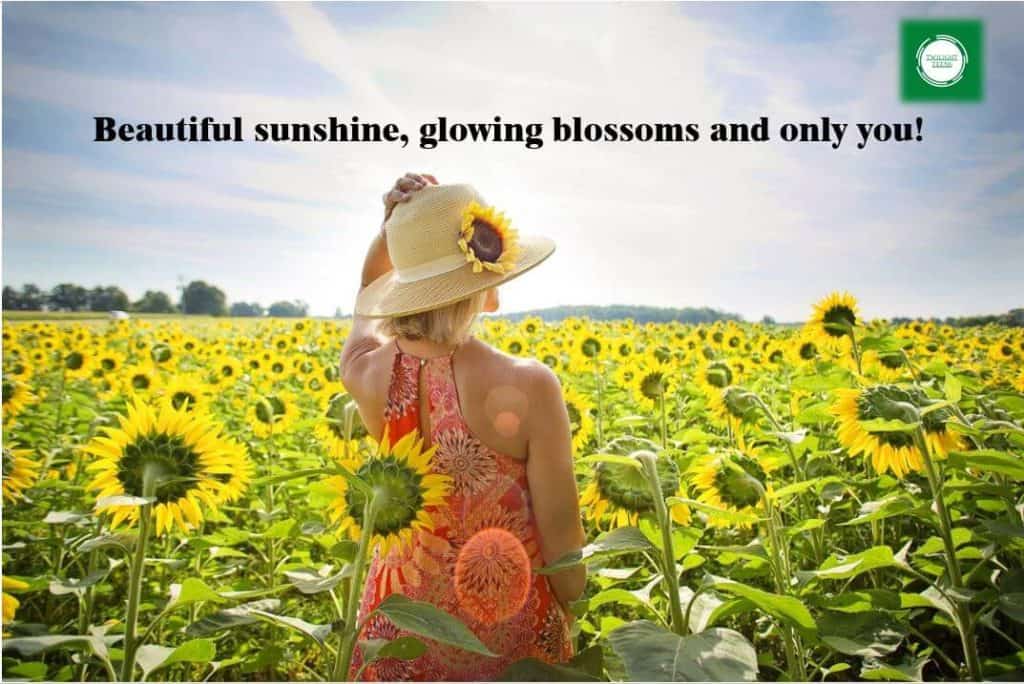 The universe provides us with the right person. When they arrive, your life lightens up.
---
Don't expect the love and affection from those who didn't care for you ever!
It is hard to live without someone you love the most.
I can't fall asleep. Dear you, stop thinking about me.
---
Money cannot buy love. It even cannot buy happiness. But, love can give you happiness.
---
Love is made with the consent of two souls. You cannot force it to happen.
---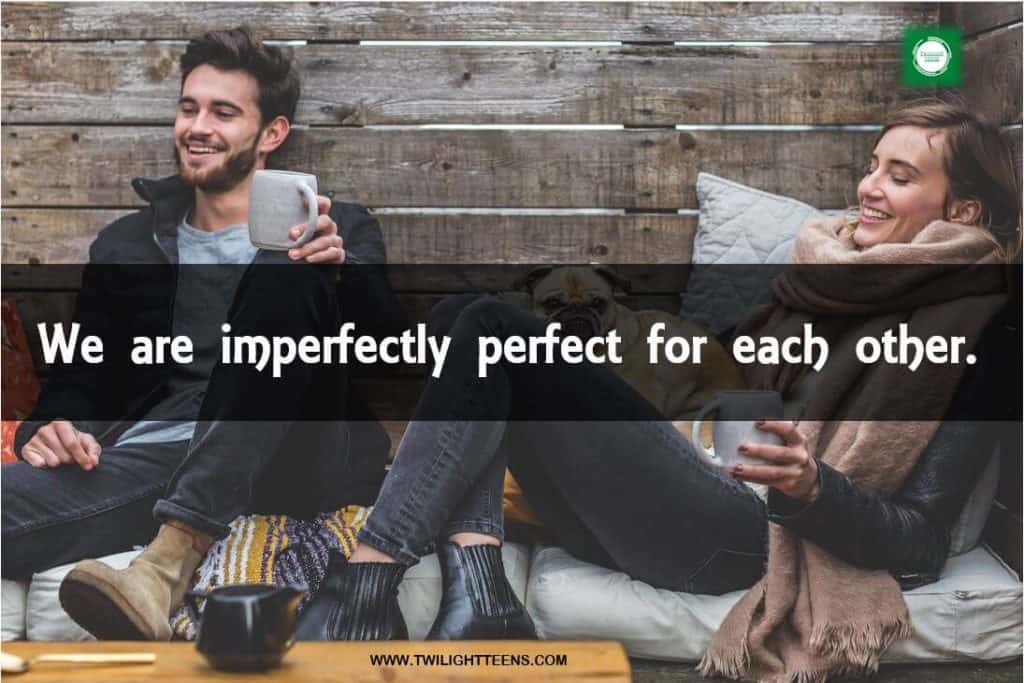 You can find the right person when you love yourself ENOUGH!
---
Life gives you a loyal partner only once if you don't use it wisely, you can't make me happy anymore!
It is good to express hard feelings. It can make you feel stress-free.
She makes me happy and I love things that make her happy.
The difference between love and attraction is simply that love doesn't fade away and attraction fades away.
---
Quotes For Boys
It is good to have a bad attitude toward the worst personalities.
---
Boys don't like to stay ignorant. It is the life which makes them.
Boys also have feelings. The difference is that they cannot show it.
I will trust you. But, if you cheat on me, I will forgive but never forget!
---
It is the sad truth of life that boys have no support from anyone anytime.
---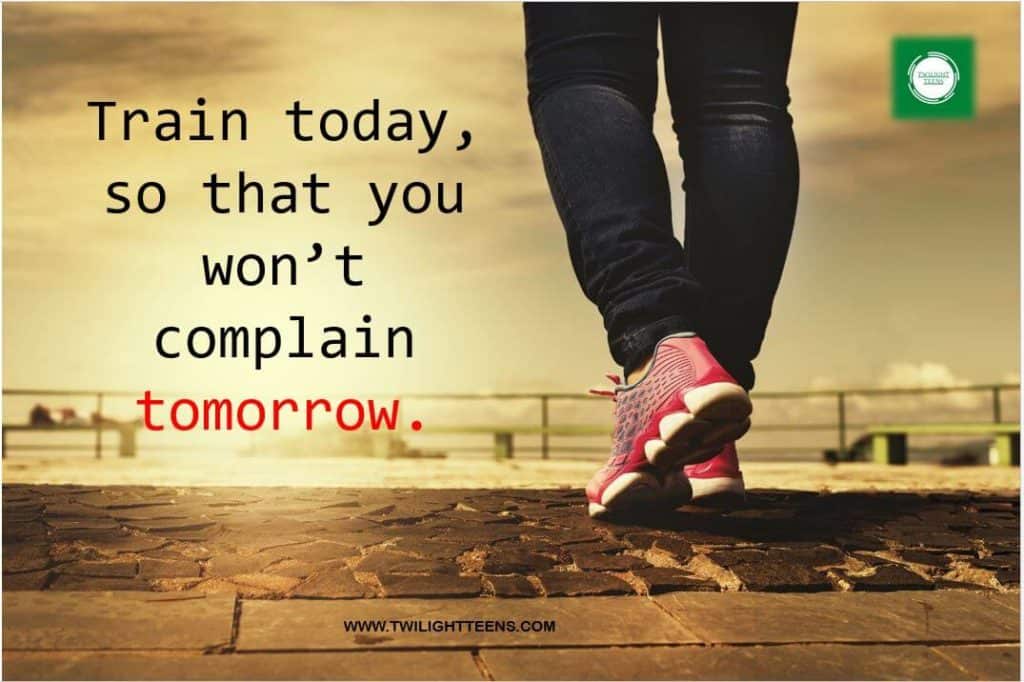 Boys are not interested in sharing life status. Their status in life is far better.
---
I need time to heal. But, that doesn't mean I don't have feelings.
Stop expecting good things from the worst people.
People are not interested in your business when you have low profits.
---
Business requires investment. However, people want to earn money without any investment.
---
It is not your hard work that makes you successful. They are the people who help you.
---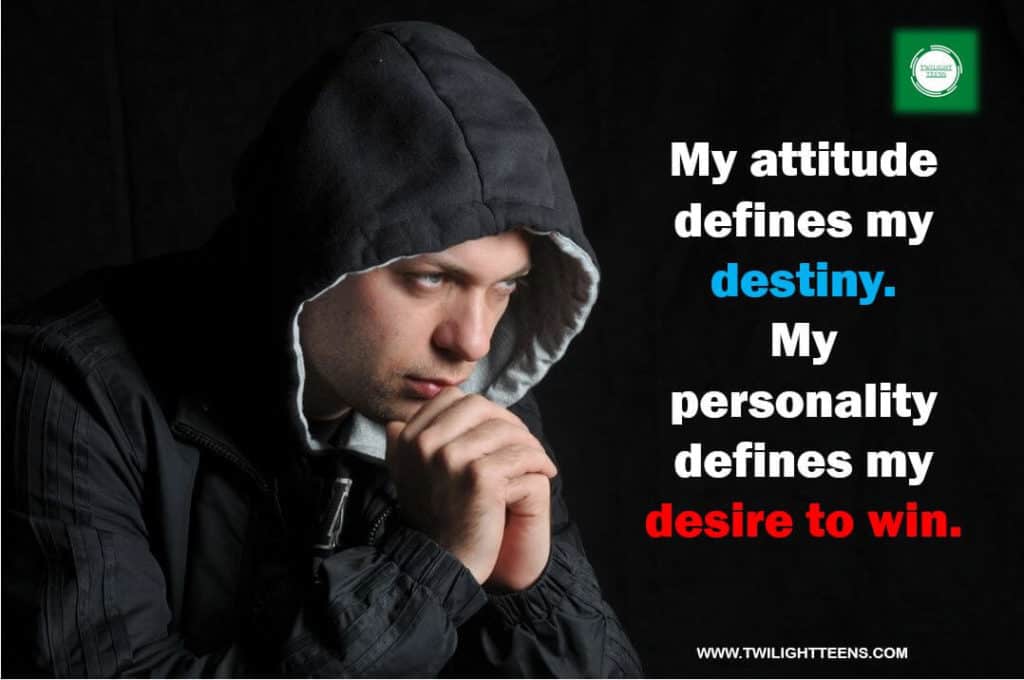 Stop caring for those who use you when they need you.
---
It always feels impossible until we achieve our goals.
Boys are physically strong and emotionally weak.
Boys hardly give up on love. But, once they do, you can't get them back!
---
It is better to chase dreams than to waste time for people who don't care for you!
---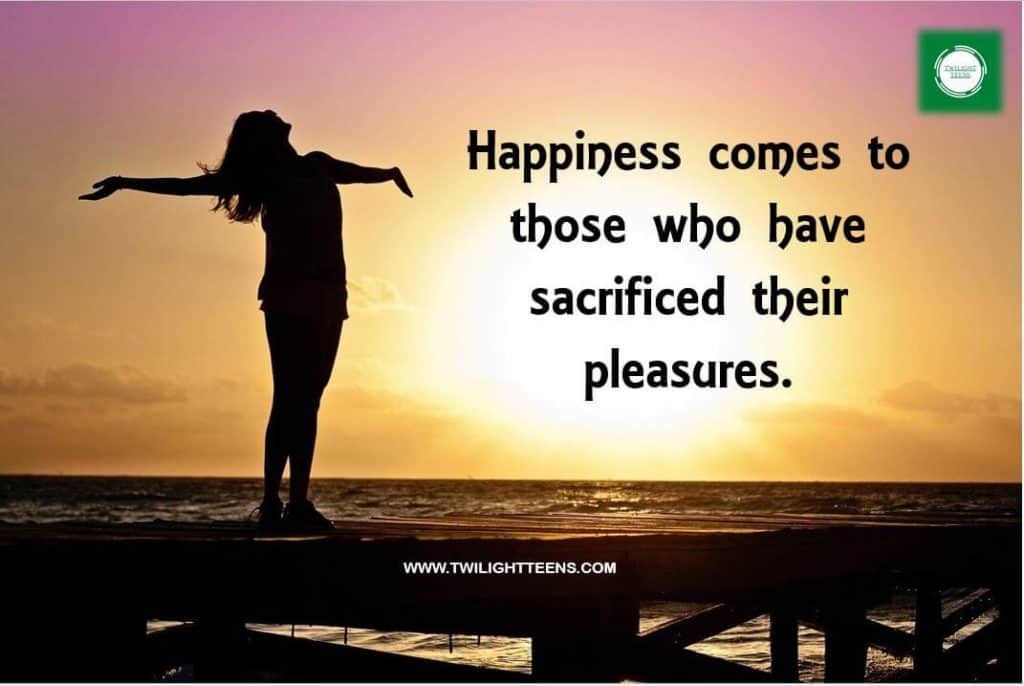 Maybe this is not the right path to win, boys always have hope in the last try.
---
You can get it through your way. Not all people love to support you!
---
Stop thinking about what you lost, start working on what you can gain!
---
Boys never give up on their dreams. No matter what happens!
---
Boys are strong. They can move on and grab the IMPOSSIBLE.
---
Quotes For Girls
Dear girl, don't look for a rich man. Look for a man with a rich heart.
---
We are strong. No one can underestimate us.
Girls are no less than boys!
Stop crying and learn to move on. Because no one will do it for you.
---
Stop being 24 hours available for people who don't care for you.
---
You cheated on me. I don't care. I'm not a child. I'm strong.
---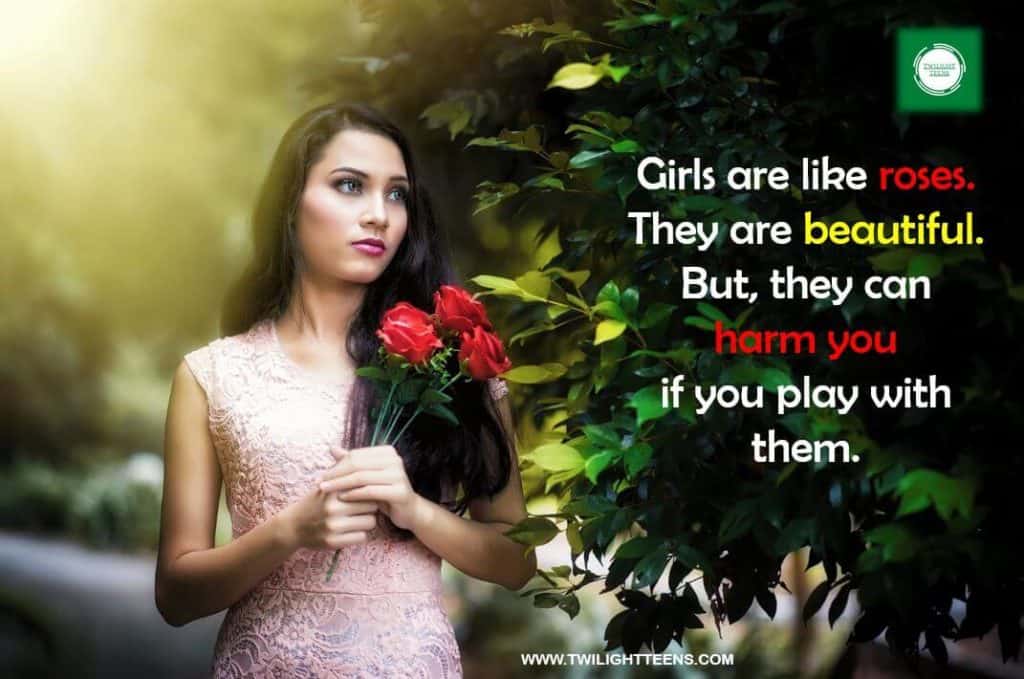 I can't be perfect for you. I can be the best version for you.
---
Don't expect me to be good for your bad looks!
---
No one can give you responsibility. You have to take it!
---
I can learn. I can be fit. I can win.
---
I want to fly. I want to chase the best for my life.
---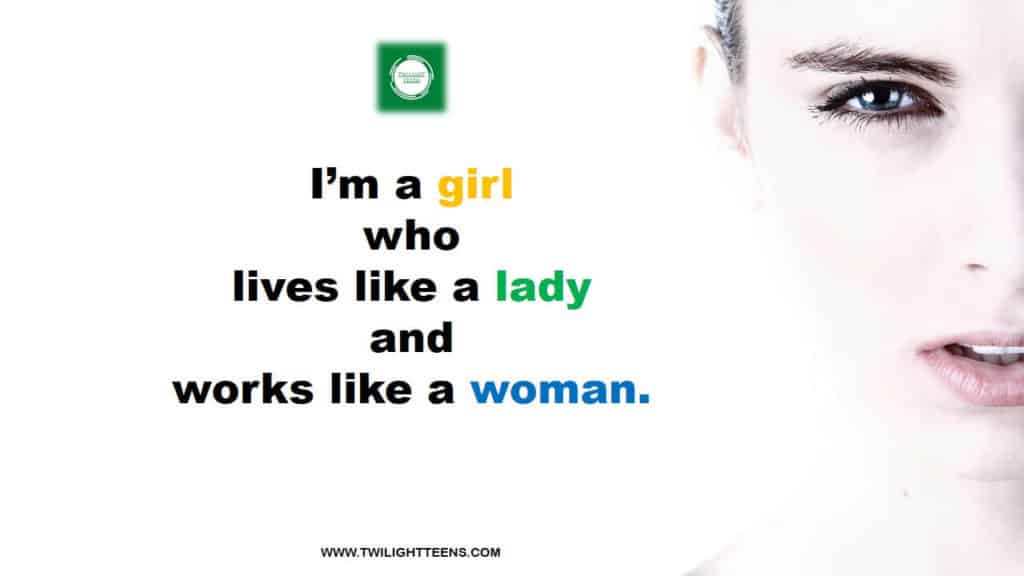 Make me happy and I will give you the amazing experience of love.
I'm the beautiful sunshine. I'm the amazing fragrance of the flower.
This is the time to utilize and take success as your savage!
---
Have a destiny, have the determination, have that desire to WIN!
---
That's it!
These were the best life status quotes for you. You can these life status on WhatsApp and express your feelings and emotions.
You can also help people to recover from their mediocre schedule and motivate them towards their goals. Many times, people feel broken in life. You can share these life statuses with them.
You can read motivational statuses to push yourself ahead in life.
These life statuses can help them recover from their day-to-day frustration and stay them happy and motivated.