One of the big questions people ask when weighing up whether to enrol on a higher education course is simply, "what's in it for me?"
And it's important that they do so. Post 18, education becomes entirely voluntary. Whether you're a school leaver considering your next steps or you're a little older and mulling over a return to study, the decision to continue education is all yours. It's important to make the right decision for you.
Signing up for a HE course can open all sorts of doors. But equally, it's a big commitment. You want to be sure it will get you to where you want to go.
If you have your eyes on a career in business, it's well worth considering a Higher National Diploma in Business. Higher National Diplomas (HNDs) are work-related qualifications which serve as a bridge between academia and career development. They are highly regarded, being the equivalent of two-thirds of a bachelor's degree. 
Gaining an HND gives you an internationally-recognised qualification that demonstrates an advanced level of knowledge and skills. Not only that, because of their vocational focus and hands-on approach to learning, they develop knowledge and skills that are directly relevant to your chosen career path. 
Employers understand this. An HND serves as shorthand for the skill sets they look for in a prospective employee or someone they are considering for promotion.
HNDs in Business are particularly useful qualifications because they offer so many different pathways to follow. 'Business' is a very broad topic with lots of different aspects to it. You can choose to take a HND in general business studies, which gives you a very useful grounding in business from all angles. 
But if you have your sights set on a particular career path under the broader 'business' umbrella, or if you are working in a particular area and want to enhance your chances of progressing up the ladder, or if you have ambitions of starting your own business, there are specific business HND strands that will help you along.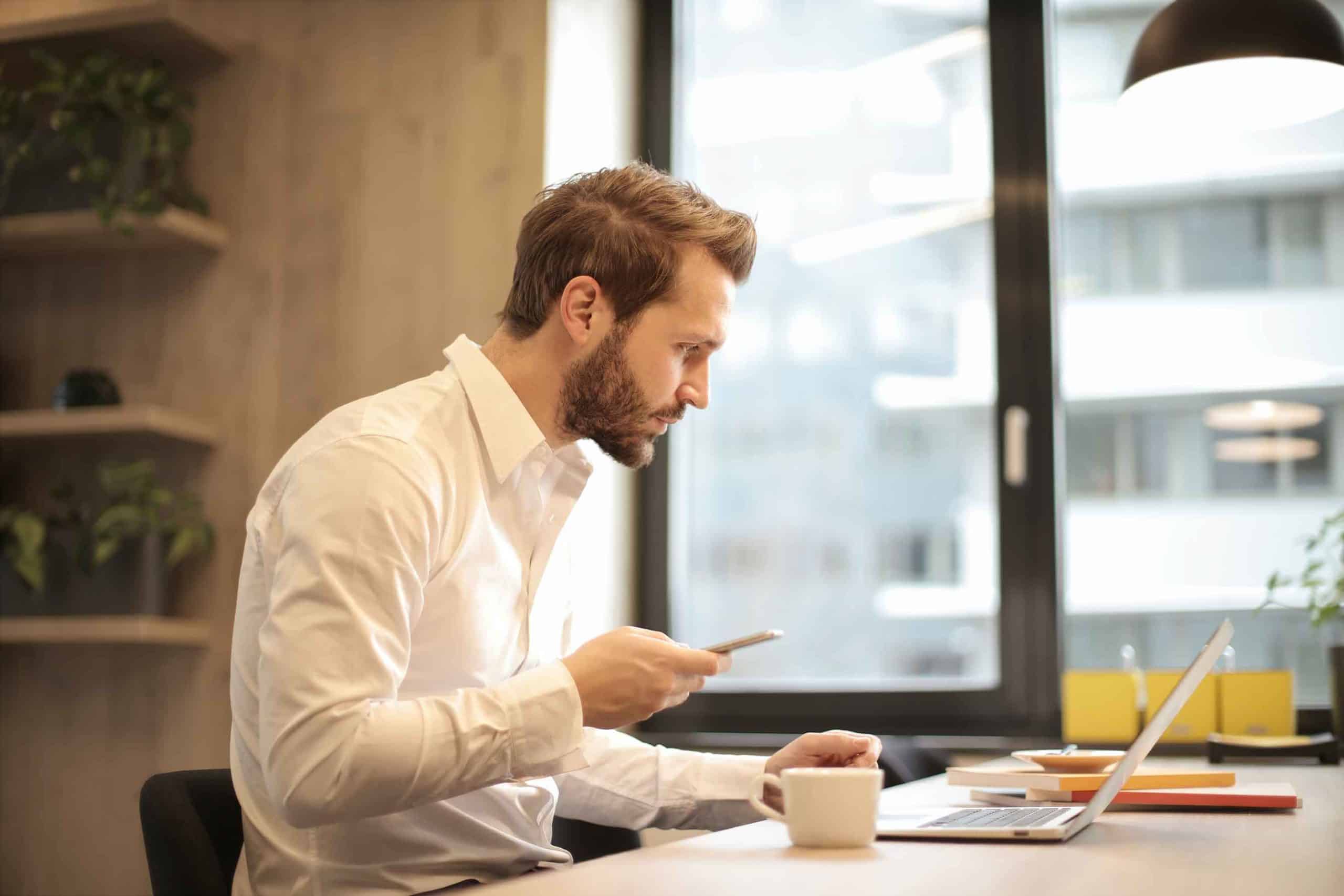 Here are five careers a HND in Business can help you progress in.
Human Resources Manager
HR is a vital function in any business. They say that people are an organisation's most valuable asset, and HR is all about protecting that value. From things like payroll and administering shift and holiday rotas, through to recruitment and talent retention, HR covers a very specific set of functions within a business that require a specific set of skills.
A HND in Business (Human Resource Management) course lasers in on these skills, with practical learning opportunities focused on employee resourcing, talent management, performance management and research methods that support HR strategy and practice.
This is all put in the context of understanding the value HR brings to the organisation, along with developing self-management skills, to lay the foundations for becoming a rounded HR professional ready to step into a leadership role.
Also Read: How To Become A Pediatrician – A Step-by-Step Guide
Digital Marketing Executive
Marketing plays a central role in the commercial activities of any business, building the customer base from which sales and revenue flow. Already a technical and specialised area of business operations, the growth of the internet has created a discipline within a discipline – digital marketing.
But whether you are aiming to build brand awareness and drive footfall online or offline, it's important to understand the core principles that make marketing work. A HND in Business (Marketing) covers the theory behind purchase decision-making and the many variables that influence buyer behaviour.
From there, it opens up into practical aspects like market research, promotional targeting, sales planning and strategy, and, integral to all marketing professionals, campaign analytics and reporting – vital for honing approaches and justifying marketing spend, whether you work in-house or for a specialist agency.
Project Manager
Project managers are in demand right across business and industry. Often seasoned professionals with considerable experience in operational management, they bring to the table a wide range of transferable skills covering things like planning and strategy, budget management, communication and leadership.
Project management is one way you can take your career down the lucrative path of business consultancy. Consultants command big fees because of the value and expertise they bring to projects. To win the trust you need to secure contracts, you need impressive credentials, usually including recognised qualifications.
A HND in Business (Operations Management) can set you on the right path, developing your knowledge and understanding of contemporary operations theories as well as how to analyse and benchmark operational functions, and how that informs decision-making throughout the project lifecycle.
Finance Manager
Accountancy is a specialist profession in its own right. But not everyone who works in the finance department of a firm needs to be a qualified accountant. And those that are not will often look for alternative paths to climb the ladder towards senior financial management, including routes that give them the option to take accountancy qualifications further down the line if they need them.
A HND in Business (Accountancy and Finance) is a great preparatory qualification in a technical and specialised field that opens the door to further progression. Alongside the usual solid grounding in business theory and administration, it covers the principles and practice of financial planning and control, budgeting, bookkeeping, tax administration, statutory and regulatory reporting requirements and much more. 
Once you have secured this qualification, it is recognised as a route into accredited professional courses offered by the Association of Chartered Certified Accountants (ACCA), Chartered Institute of Management Accounting (CIMA), Chartered Institute of Procurement and Supply (CIPS) and more.
Also Read: The Best # Career Pathways Working with Animals
Business Owner / Entrepreneur
Finally, if you have ambitions to set up your own business or run a company, it's obviously very useful to have a solid understanding of business administration in general. But there is more to being an entrepreneur than knowing the ins and outs of finance, operational management, marketing, HR etc.
An HND in Business (Entrepreneurship and Small Business Management) extends what you would learn by taking a general HND in business to include elements specific to launching a business from scratch and making a success of it. It covers things like the personal characteristics that successful entrepreneurs tend to share and how you can develop them, plus the role that small businesses play in the wider economy, including social enterprise.