Every once in a while we have all been caught in a dilemma on whether to spend that remaining cash on a nice outfit or put in our savings. With these difficult economic times, it is important to maintain a balance in your expenditure. It is good to determine what is important and what can wait. However, that is not an excuse to neglect your appearance. 
You still need to look elegant if you want to conquer the world. If you look good, you will have the confidence and self-esteem to face anything that the universe throws at you. This is why you need to know how to maintain that pristine look even when you are on a budget.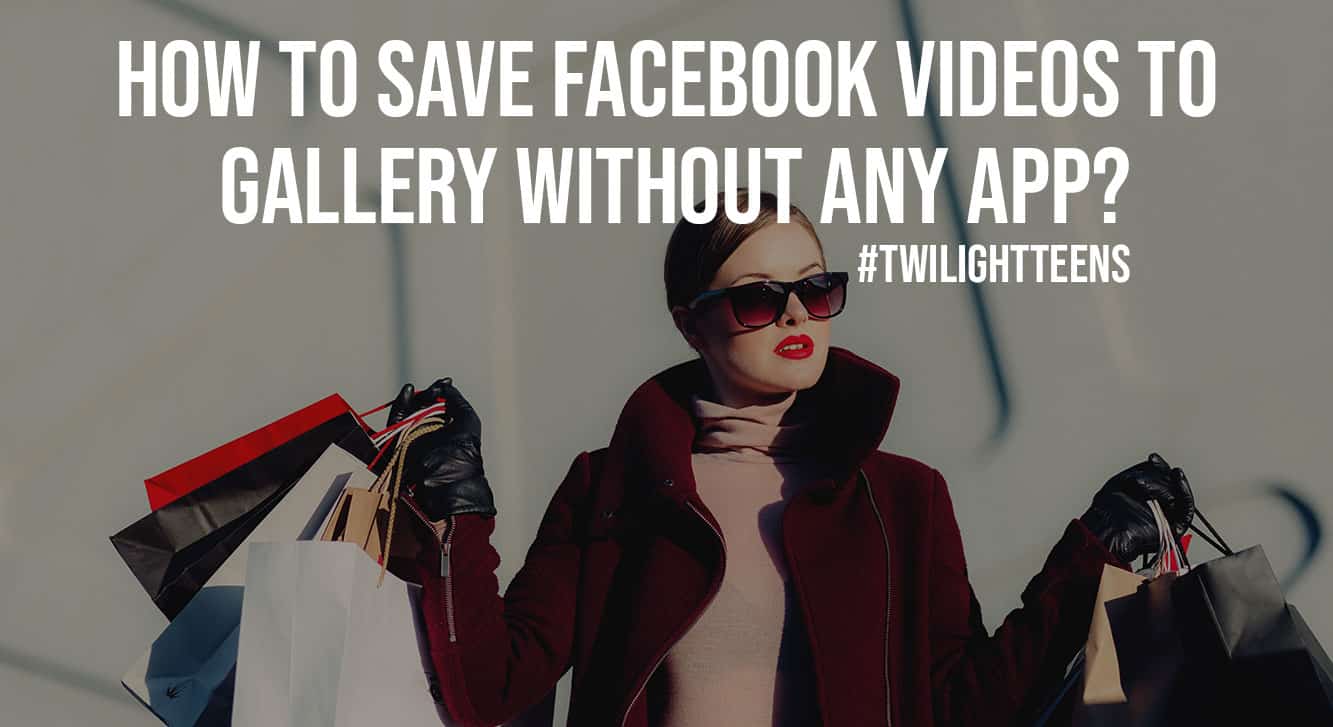 Let's have a look at how you can do this.
Shop at the Thrift Store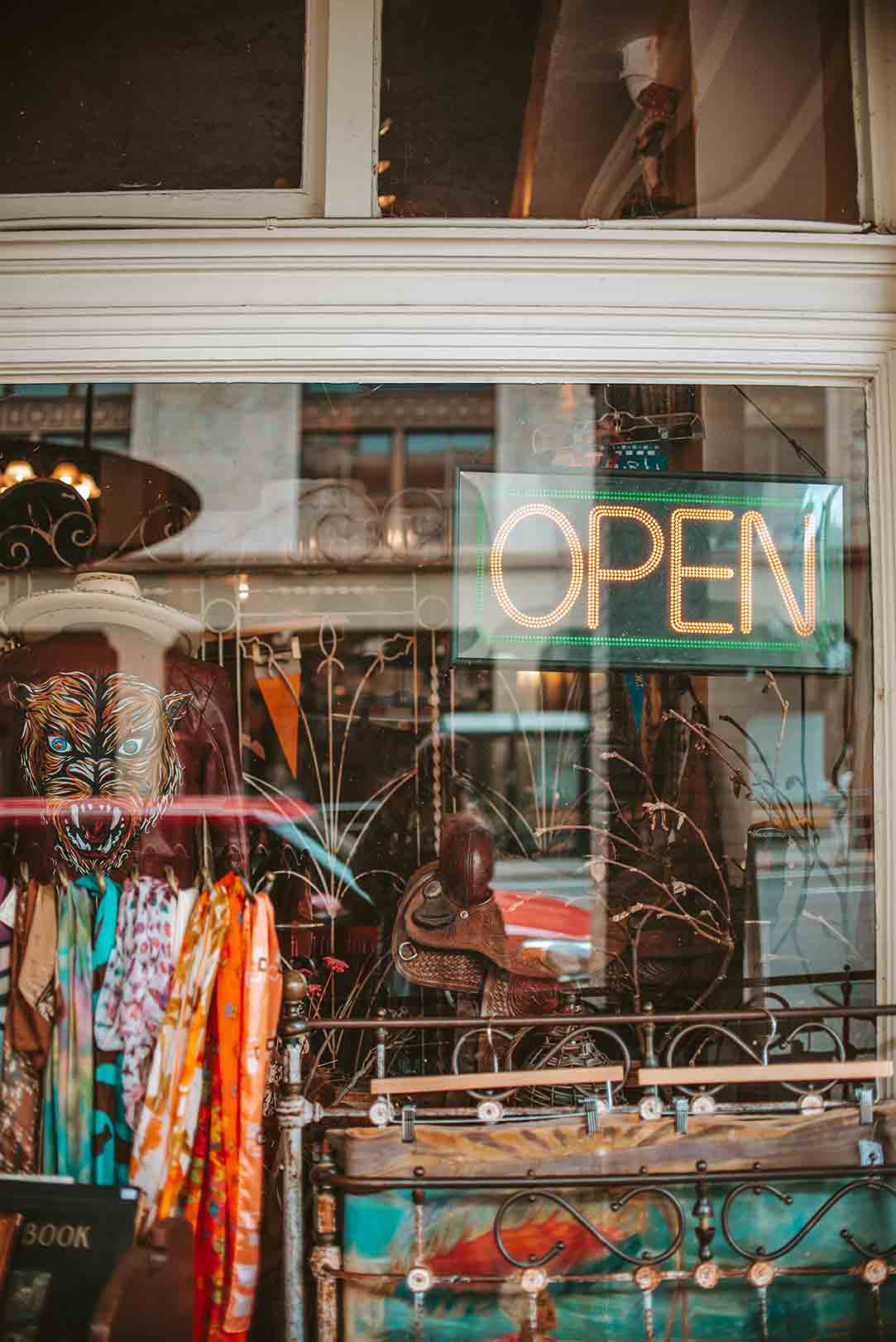 Thrift stores stock second-hand fashion items at very good prices that can accommodate any kind of budget. Most people assume that second-hand items are rusty because they have been used before but that could not be further from the truth. Thrift store owners know what to stock in their stores and what not to. 
They carefully scrutinize every piece of clothing that they receive before petting it up on their shelves. In order to shop at a thrift store, you also need to have a good eye for fashion and know how to select exquisite pieces. Shopping at the thrift store is the best way to achieve that expensive but cheap look.
Also Read: Taking Vintage Photos With an App That Takes You to the Next Level
Stock on Accessories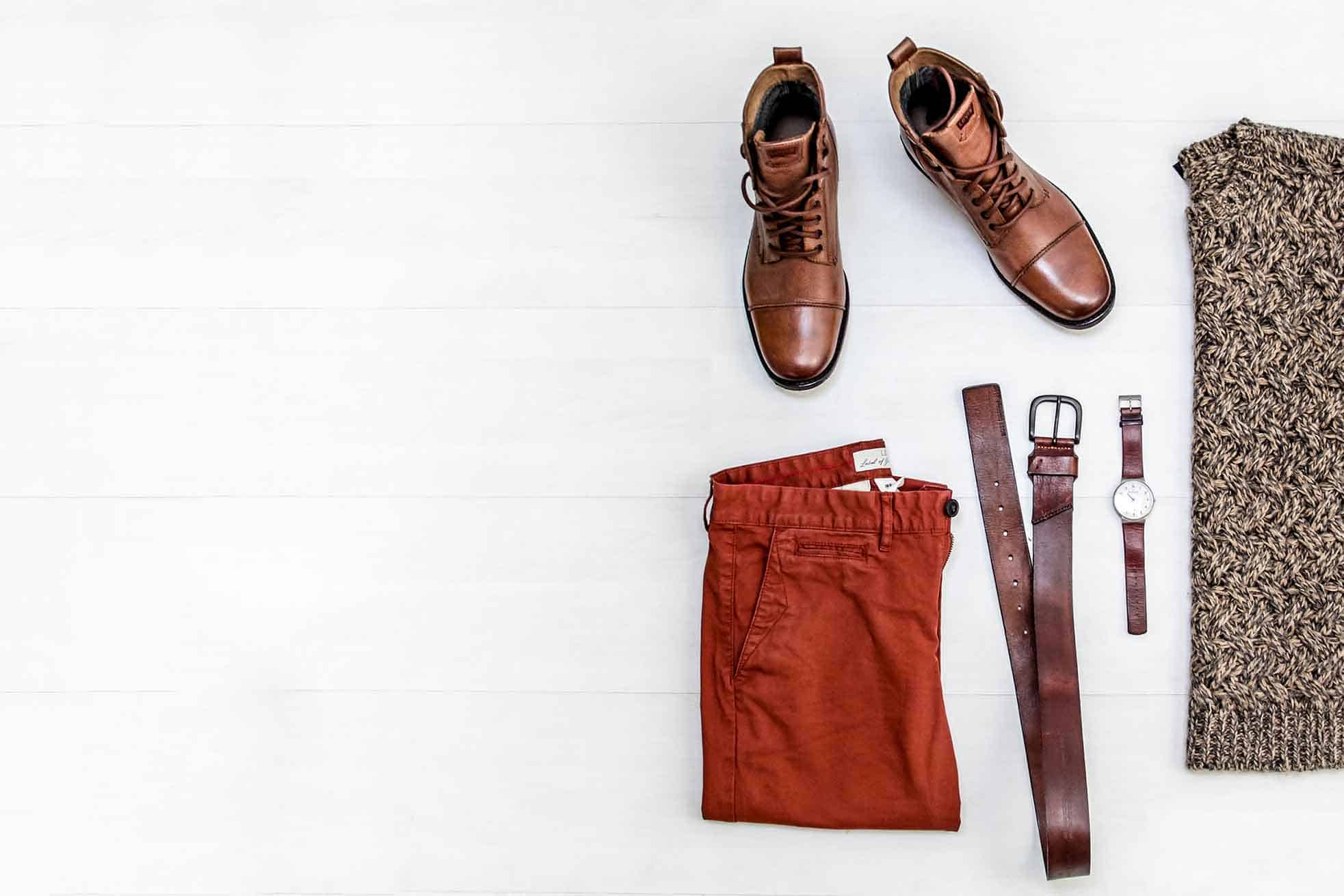 You can completely transform a dress by adding a simple belt to it, or a fancy piece of jewelry. It is easier to find accessories at good prices if you have an eye for thrifting and you know the right places to look. You also need to be smart with how you accessorize as overdoing can make you look like you are trying too much. 
You have probably noticed that most classy looks are usually very simple and minimalist. Even a simple leather watch can do the trick. So don't worry if you can't afford too many accessory pieces, as long as you know how to wear the ones you have then you are good to go. The secret is to stock on colors that can go with every outfit.
Focus on Makeup
With a good facebeat, you could go to the mall with your pajamas and still look bomb, don't do that though. Make your face speak for you even when your outfit might be struggling a bit. However, do not compromise on quality when it comes to cosmetic and makeup products. 
Lucky for you, quality lasts and you will not have to make frequent visits to the beauty store if you invest in the best quality. While you are shopping for your makeup, give priority to eye makeup, especially now that we are required to put on face masks most of the day. Look for faux mink lash vendors to help you transform your eyes and make them stand out.
Avoid Big Logos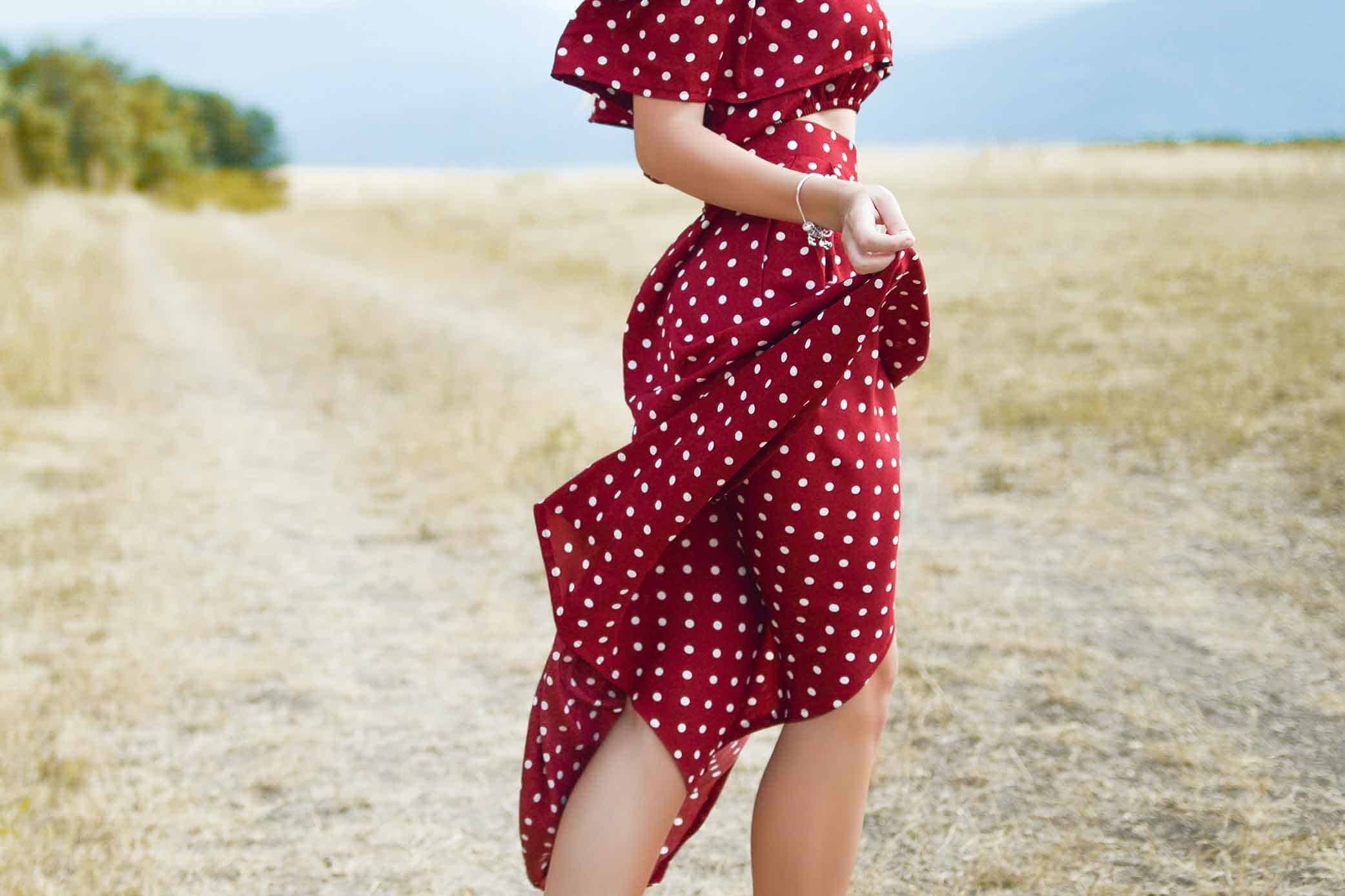 If you want to look cheap, then go for an outfit with a bid designer logo, that is probably fake and there is no better way to degrade your look than to put on fake brands.
It's okay if you cannot afford a Louis Vuitton for now, your time will come. Just don't try to pull off a hoax designer look. The same goes for accessories such as handbags and jewelry pieces. Most designers do not put big logos on their stuff; they have a reason for that, and aren't they the fashion gods?
Go for Good Fits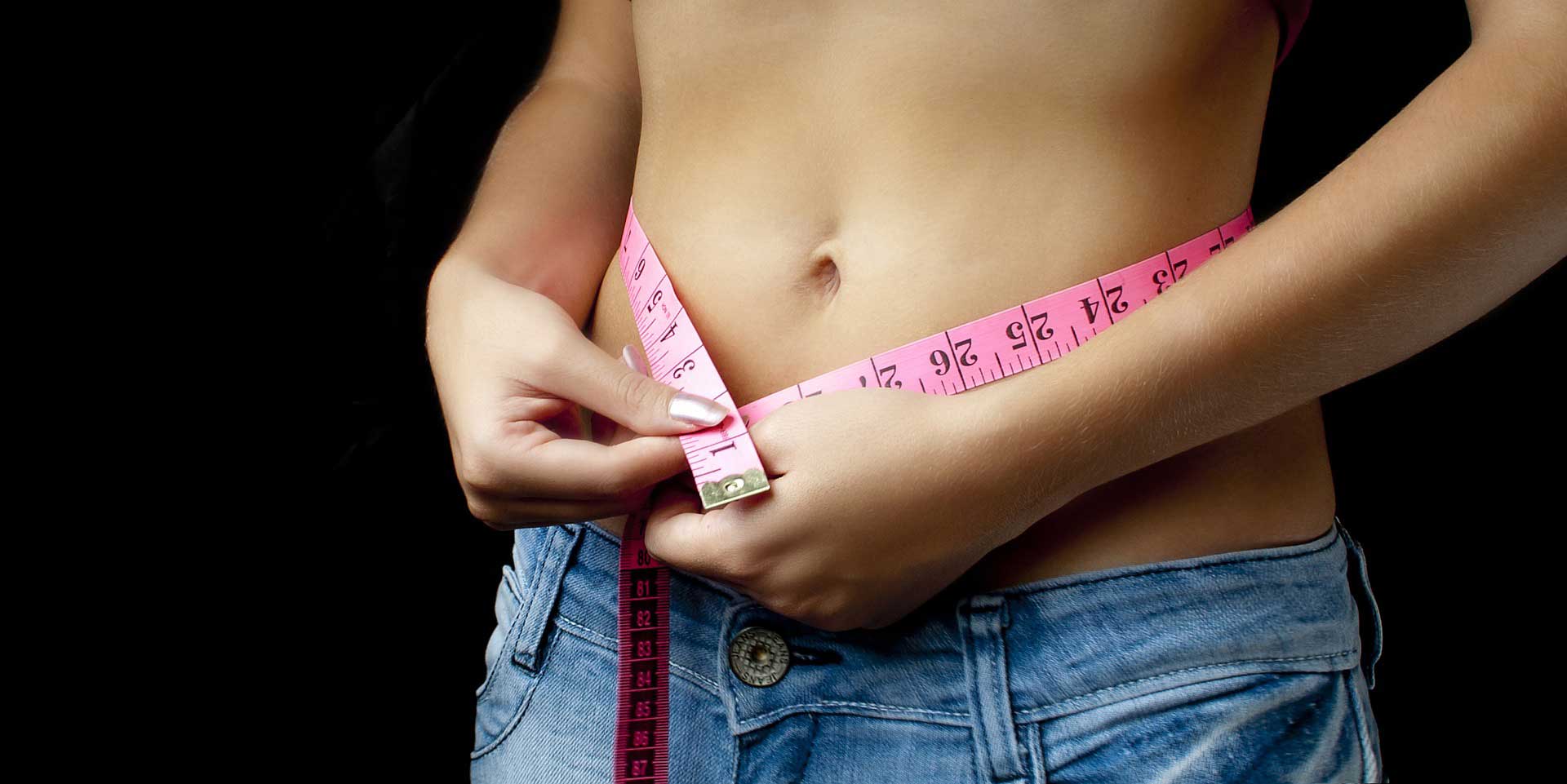 An outfit that fits your body perfectly will always look elegant even if it did not cost an arm and a leg. Wearing loose and baggy fits will automatically downgrade your look; even if it is an expensive look.
This is not to say that you cannot pull off those oversize mom jeans, but just to be safe. You can still buy a loose fit if you really like the outfit, but have your tailor modify it to fit you perfectly. 
Quality Over Quantity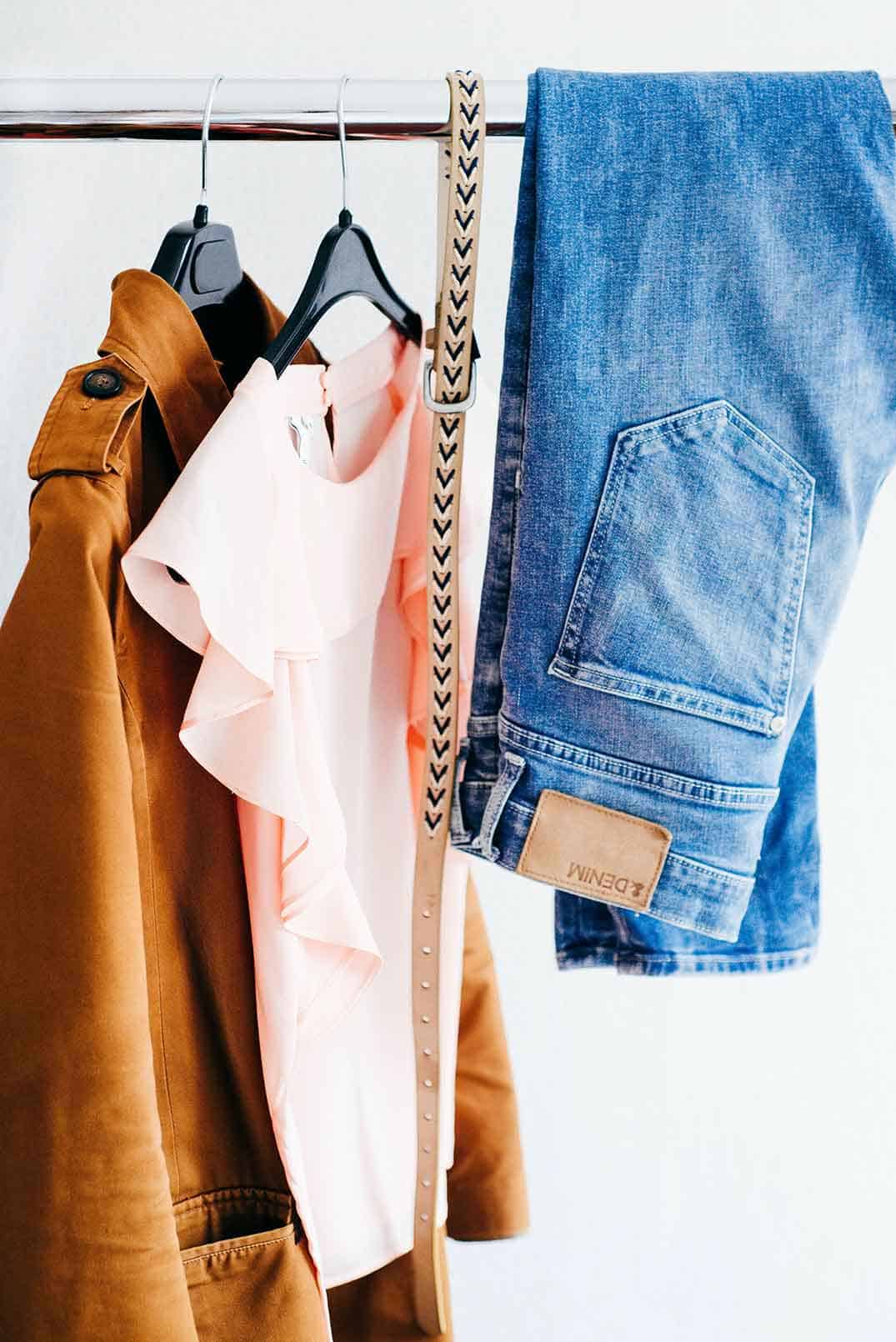 Instead of having a full wardrobe of low-quality outfits, why not invest in a few quality pieces that will last you a lifetime. You might have to spend good money on them but at least you will be able to cut down those regular trips to the thrift store.
Most people worry that when they are seen in public with the same outfit every few days then they will be considered to be cheap, which could be the case, but it doesn't matter as long as you are content with your looks and you are happy. 
Also Read: Instagram Story Ideas to Connect With Your Audience
Conclusion
When it comes to fashion, everyone has a different eye and taste, what you like might not be the cup of tea for another person. You also understand your finances better so do not struggle to fit into a budget if you simply cannot.
It is also not a bad idea to wait on fashion sales every now and then. You will be able to get the pieces that you desire at almost half the price. There is something for everybody in the fashion world.