Are you currently looking for a gift for your dad, but you ran out of great gift ideas? If so, we have the best ideas for you in this article.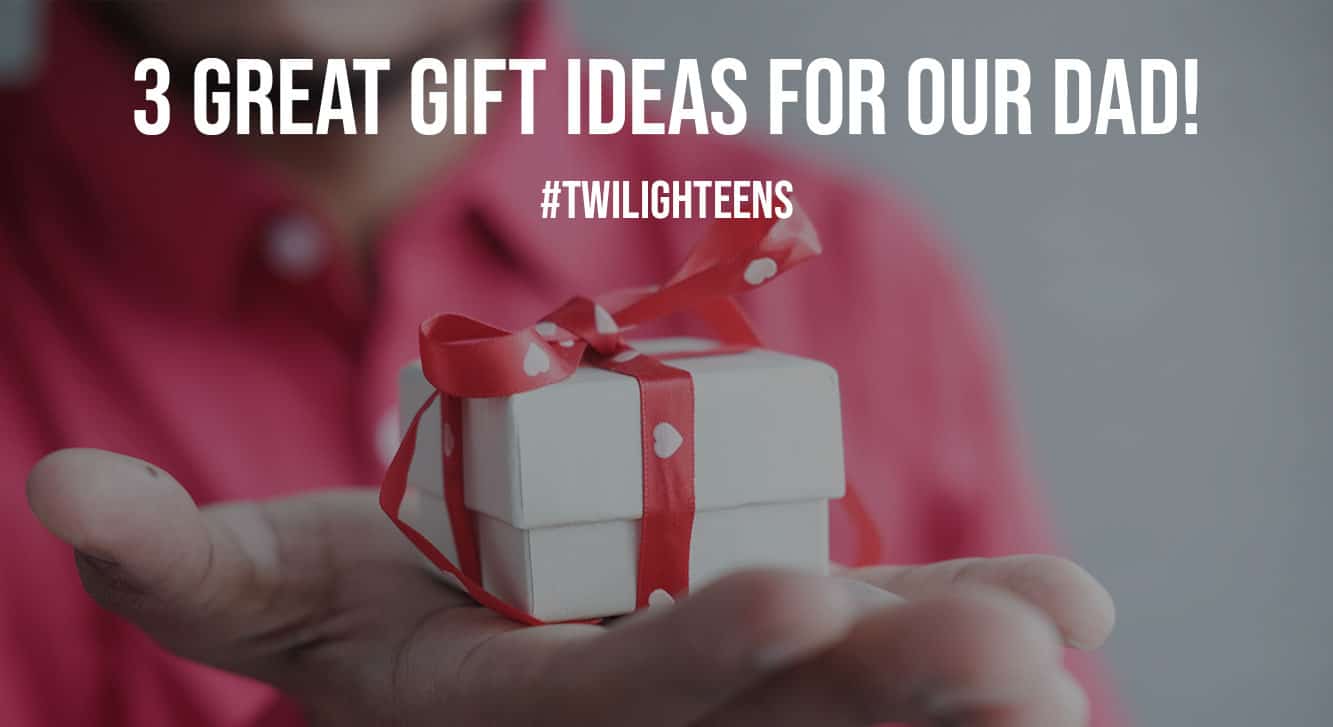 Let it be a gift for Christmas, his birthday, or even just as a little "Thank you" – here you can find the best ideas!
Why is it so difficult to find great gifts for your dad?
Year after year, we have to find suitable gifts for our loved ones. Not only do we want to find presents, but we also want to be sure that this person likes the gift and uses it. This is a difficult task, and sooner or later, we run out of ideas.
If you reach this point, we want to help you with this article. Sure, you know your dad best, and you will be able to either use one of our gift ideas or at least get inspired and therefore find the perfect gift that fits your dad. Long story short, let's start with the best gift ideas for your dad!
Also Read: Best Baby Clothes for New Parents
Enjoy these three great gift ideas for your dad:
Does it seem like your dad has it all already? If he wants something, can he just buy it himself? That is probably true, but good gifts come from the heart, so they don't necessarily have to be materials. Get inspired by our best gift ideas for your dad!
Gifts related to his hobby
If your dad has a hobby, it will be easier for you to find a suitable gift that he likes. Let it be that he supports a football team. In this case, you could get him a new jersey or something else regarding this team. Does he like to ride a motorcycle?
If so, how about a new helmet, boots, motorcycle clothing, or some extras for the bike. The options are endless! If you don't know what hobbies your dad likes, you can always ask your mum for help. She knows him best and can tell you if he needs, for example, something new for his car!
Personalized gifts
You don't have much money, but you still want to make your dad happy with a lovely gift? The truth is that a good gift doesn't have to cost anything. The perfect examples are personalized gifts.
How about printing out your favorite photos of your family and creating a collage or photo album. You can also make this collage digitally and print it out altogether. If you don't exactly know how to print, you can ask your mum for help. 
You can also order a personalized gift; there are plenty of excellent options from shops like Etsy. Does your dad like to read? How about ordering a bookmark with his name on it? He wears glasses, then gets a case for his glasses with their names.
There are endless great gifts that you can personalize and make even more special!
Also Read: 3 Best Bassinets for Twins
Lovely gestures
You don't need to give your dad something material, but rather a lovely gesture. How about waking him up on his birthday and surprising him with a breakfast that you bring him while he is still in bed? 
Cook his favorite dish and show him how much effort you put into creating something he loves. You can also involve your mum if you don't know how to cook your dad's favorite dish.