If you want to change your look, going for hair extensions is the most stylish way. With different types of hair extensions available in the market, you can give yourself any look.
For example, if you want to get bangs on your forehead without actually getting a cut, then buying human hair clip-in hair extensions in the bang style will do the work for you. 
So if ladies want to buy such a product, here is some quick information.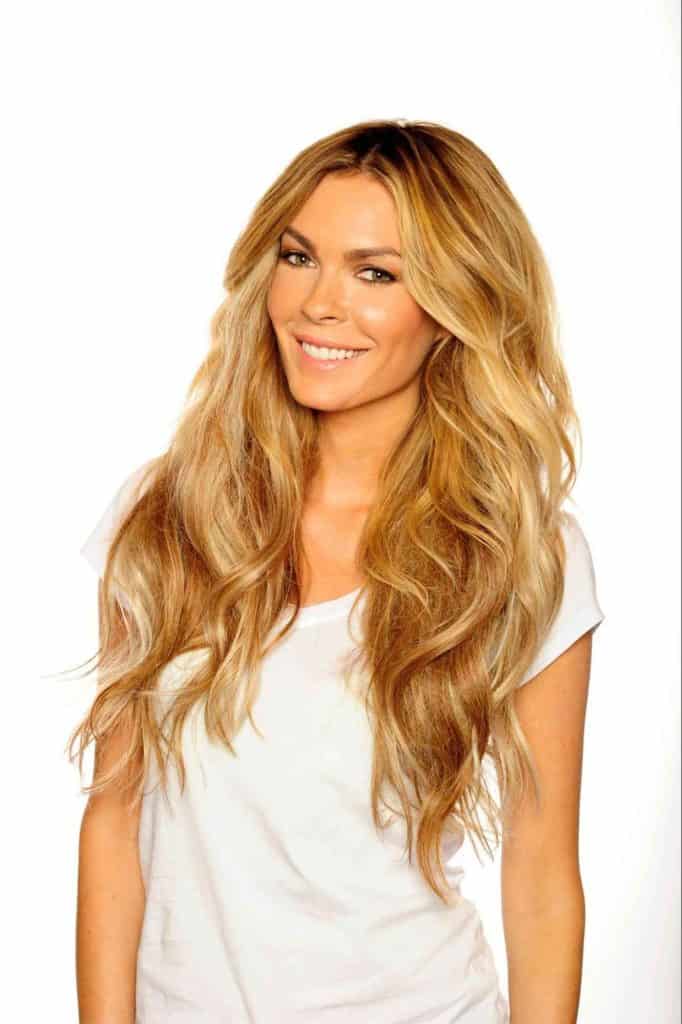 How many pieces of clip-ins come in one set?
Each product comes with seven different-sized tracks. Ladies will find six clips with seven and eight inches tracks, three clips with six inches wide weft, and two with three inches track inside the box. They will also get one extra tester piece that comes with two clips containing three inches wide track. 
Also Read: Caring for Your Teenager's Wellness
Can you dye and perm the extension?
Yes, you can dye and perm your extension. However, it is advised that you consult a professional stylist to do this for you. The stylist will be able to use products that are suitable for your original lock type.
The process of using the product
Wearing clip-ins is simple and can be achieved quickly by following the instructions below.
Firstly, you must ensure that your lock attachments are attached to your strands near the root. If they are not firmly fixed, they will not stay in place and look unnatural when worn. But at the same time, do not hurt your scalp by attaching the clips to the exact root area. Using an elastic band or a ponytail holder may help keep them in place while attaching them.
Then use a comb to separate the strands evenly, so they are all equal lengths. Before clipping them at the back of your head, ensure each strand lies flat against your head without any gaps between them and other natural strands for maximum comfort. 
2 Points to remember
1. Blend properly
The most crucial aspect of making your clip-ins appear smooth is to integrate. However, not everyone knows how to mix extensions with natural hair. The quickest technique to verify the hair mix is to use loose curls or beach wave curls to conceal the transition between the natural locks and the extensions. Your clip-in would undoubtedly seem more elegant and natural as a result.
2. Avoid weft slippage
For the clip to have some space to hang onto, you must first ensure that you perform enough backcombing. Remember, such teasing is extremely important for ladies who want to attach long extensions. The more you comb your original strands, the better the attachments will fit in and avoid slippage. All you have to do is slightly fluff the hair around your scalp. It is also better if you are assisted by a professional during the installation process; thus, the slippage will be avoided.
Also Read: Supporting Your Child When They are Struggling with Their Mental Health
Conclusion
As you now know all the crucial answers regarding this product, you can happily buy human hair clip-in hair extensions from any reputable online vendor you like. Ensure you check the reviews and that the sellers sell only high-quality materials.