Alcoholism, like many mental health conditions, is deeply stigmatized. Society has drafted many inaccurate beliefs about alcoholism and its effects on those suffering from it, which, unfortunately, can interfere with recovery. The myths surrounding addiction only make recovery more challenging. 
Persons unexposed to the reality of alcoholism must form an accurate understanding of alcoholism. People must be willing to gather a clear perception and picture of what is really involved in alcoholism, how it develops, and the factors that make recovery challenging. Alcohol is one of the two drugs a person can die from during withdrawal.
Alcohol addiction can result in devastating outcomes. The possibility of death, memory loss, liver failure, and psychosis, are just some of the effects of alcohol addiction.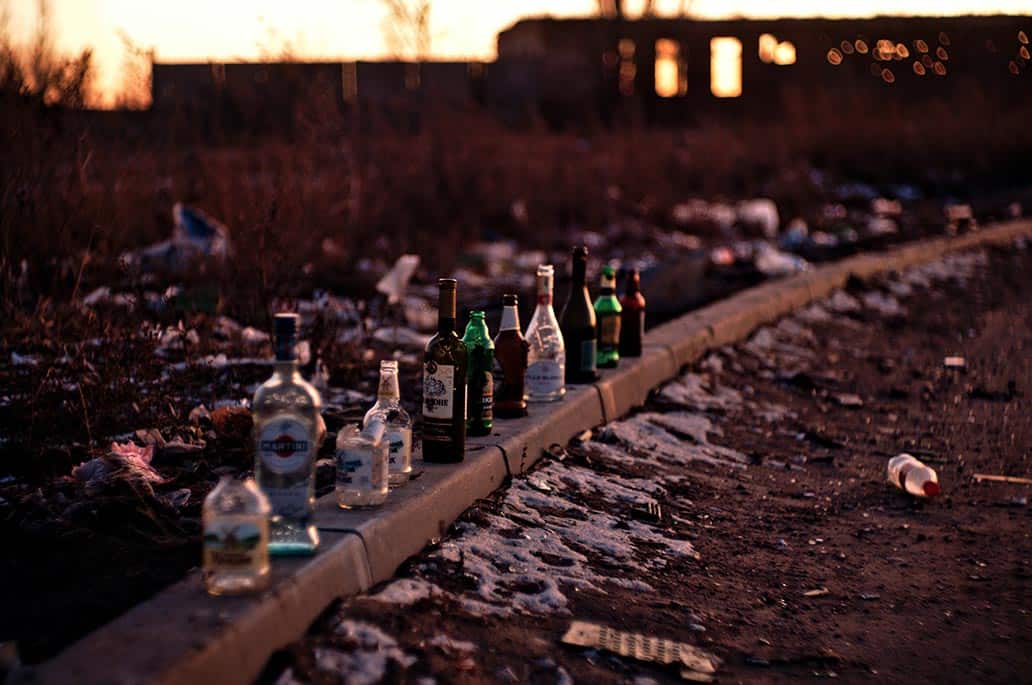 To spread awareness for alcohol recovery, here are four common misconceptions about alcoholism we need to correct. 
1. Alcohol Recovery Only Takes Willpower 
If you've never known the struggle of alcoholism or another addiction, you might assume that willpower is all that's needed to quit; this, however, is not true. Those that suggest 'cold turkey' approaches are necessary do not understand the danger of unsupervised withdrawal. Alcoholism is considered both a physical and psychological issue. 
Given that it creates a dependency on the body and provides the alcoholic with no other means to cope with emotional distress, it is an addiction for the body and the mind.
In severe cases, the brain and body can't function without some alcohol. When alcohol becomes as necessary as air to survive, clearly lack of willpower is not what's preventing alcohol recovery. 
Also Read: 5 Ways To Encourage A Loved One During Alcohol Recovery
2. You're Not An Alcoholic Unless You Drink All Day
In families where alcoholism is common, there may be a false belief that if you are not intoxicated 24/7, you're not an alcoholic. The reality is that alcoholism looks different for everyone, and many people can go weeks before drinking. Alcoholism is diagnosed based on criteria that outline levels of severity.
Factors including how a person's life is impacted by drinking are used to diagnose a person's relationship with alcohol and to then suggest routes for alcohol recovery. 
3. Alcoholism Is Indicative Of Bad Character 
The Diagnostic and Statistical Manual for Mental Disorders (DSM) lists alcoholism as an official mental health disorder. Choosing to believe that alcoholism is the result of poor character does not consider the many factors that lead to alcoholism.
Given the right environment and stress, anyone can become an alcoholic. 
4. Alcoholics Can't Keep Their Jobs
Many "functioning" alcoholics can work without noticeable issues. Alcoholism does not have to be a 24/7 problem, and many alcoholics keep their alcohol issues private, so the need for alcohol recovery goes unnoticed. Tolerance of alcohol can also make a person appear sober. 
Also Read: How To Get Your Teen Have More Family Time?
Look At The Facts 
Unfortunately, many people learn to survive using destructive coping mechanisms. To view alcohol addiction as the result of character defects rather than as a legitimate mental illness is a refusal to look at the facts and is, therefore, a hindrance to alcohol recovery.