You love your family member, friend, or loved one and want them to get better. You know they're in danger of destroying their life with alcohol. But you also know that they need professional help to get sober. 
So, what do you do? How can you help them? How can you support their recovery process? 
The road to recovery has many twists and turns, and it's not easy for anyone. It is challenging for the recovering alcoholic and everyone who loves them. Anyone who has cared about an alcoholic knows how difficult it is to watch someone you love destroy their life with alcohol. 
It is even more complicated when the loved one won't admit there's a problem or that they need to consider alcohol treatment centers. One of the best ways to support your loved one is to help them find an alcohol rehab program that meets their needs. If you're looking for alcohol rehab in North Carolina, be sure to check out Changing Tides OBX. Their team of experienced professionals offers a range of evidence-based treatment options that are tailored to your loved one's individual needs, including detoxification, individual and group therapy, and more. With their compassionate and supportive approach, your loved one can overcome addiction and build a foundation for lasting recovery. So why wait? Click here to learn more about Changing Tides OBX and take the first step toward helping your loved one achieve a brighter future.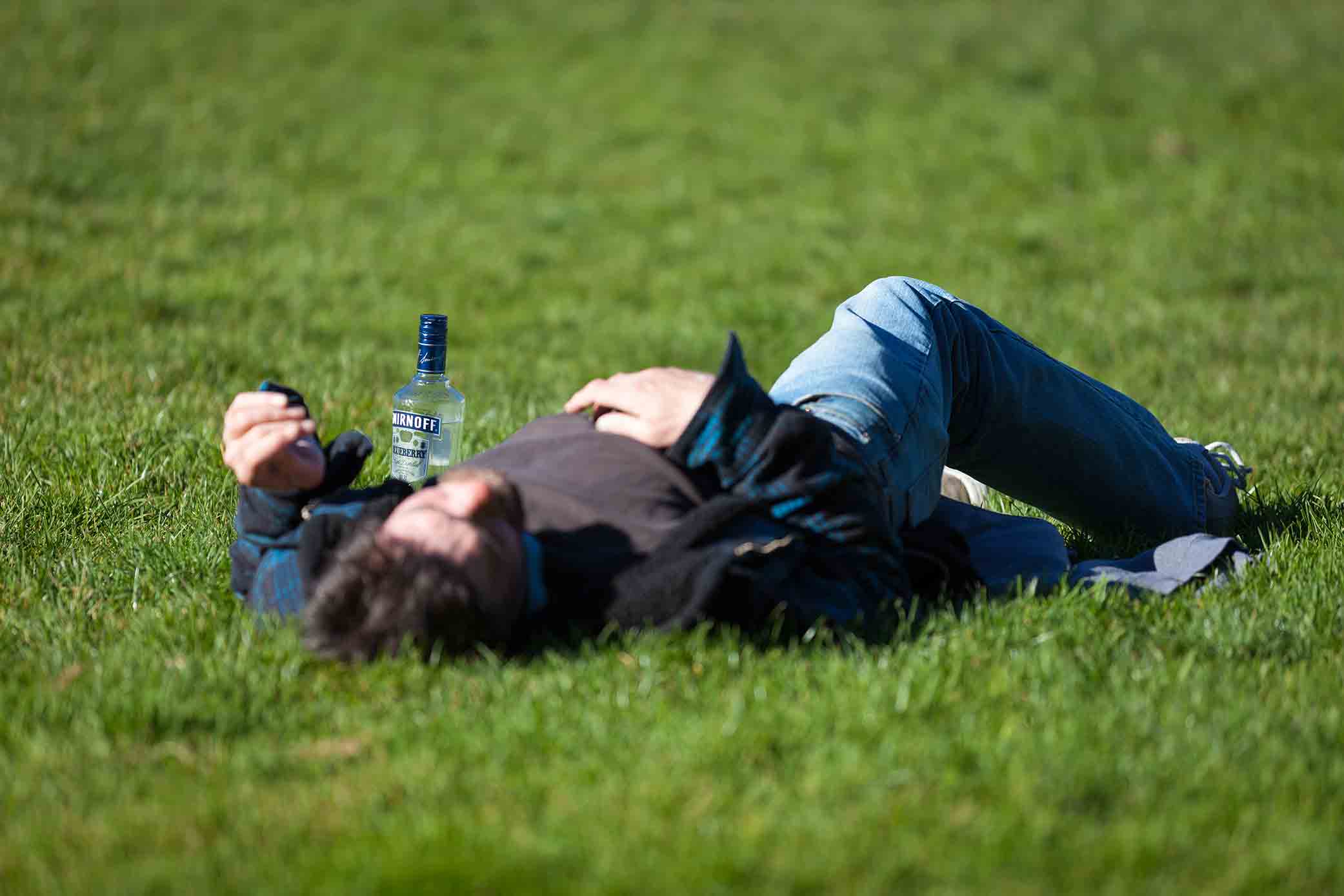 This road is not easy, but there are ways that may help encourage a loved one during alcohol recovery:
1. Talk To Them About Their Recovery Goals
Though the specifics of each person's treatment will vary, there are general goals that most alcohol treatment programs will strive to achieve. These include: 
Helping the recovering alcoholic learn to identify triggers that may cause them to drink.  

Finding ways to channel negative feelings in healthy ways. 

Developing strong communication and coping skills. 

Learning how to set healthy boundaries. 

Strengthening their support network and learning how to foster positive relationships.  
Also Read: How To Get Your Teen Have More Family Time?
2. Help Them Find Alcohol Treatment Centers That Fit Their Needs
Choosing the right treatment facility can be challenging, but it's an important decision for anyone in recovery. The ideal alcohol treatment program for your loved one will depend on a wide variety of things, such as: 
The Treatment Offered
Alcohol abuse treatment programs can vary widely. Some programs utilize a precise, structured methodology, while others are more flexible. 
The Program Cost, Length, and Structure
Some rehab programs offer inpatient treatment, while others only provide outpatient care. Finding a rehab center that fits your budget and schedule is also important. You may have to weigh the cost and timelines against other considerations
3. Help Them Connect With Professional Counselors
Many alcohol abuse treatment programs will connect patients with professional counselors. 
These counselors may work with your loved one both during and after treatment. They may help your loved one with things like exploring their past, setting goals, and identifying why they turned to alcohol in the first place 
4. Help Encourage Healthy Behaviors
One of the best ways to support a loved one during alcohol recovery is to encourage positive, healthy behaviors. Let them know that you're there for them. And that you want to help in any way you can. For instance, you can try and help them better coping mechanisms outside of the program.
5. Accompany them with Aftercare Therapy
After inpatient alcohol rehab, your loved one will need to continue with aftercare therapy. This ongoing treatment is designed to help them stay sober and avoid relapse. 
Taking the extra step to accompany them to aftercare therapy can go a long way in showing you care and that you are present in their lives as they work through any challenges they may be facing during recovery.
Also Read: Supporting Your Child When They are Struggling with Their Mental Health
The Bottom Line
When a loved one suffers from an addiction to alcohol, it can be a difficult time. You want to support them and help them get better. However, this is also when you need to be more hands-on. 
With the right approach, you can make things easier for your loved one and help them get through the recovery process faster than they would on their own.