Anywhere we look, we see technology flourishing. This is especially true in our homes, now that the work-from-home setting is becoming more popular.
Not only has this become the norm because of the pandemic, but this also gave an opportunity to other companies to see how productive workers can be only if they work from their own homes.
The first thing that comes to mind from a work-from-home setup is that workers become less productive because they're too relaxed at home and they can do other things that aren't related to work. Well, the total opposite happens.
In this article, we will discuss all of the benefits you can get from a work-from-home setting.
Convenience
One of the biggest benefits one can get from a work-from-home setting is the convenience factor. No longer do you have to wake up too early just to not get stuck in traffic while traveling or driving to the office.
You also can just work any time you want or anywhere in the house as long as you are comfortable and have a fast and stable internet connection.
And the best thing is that you can stay as comfortable as you like because, in the first place, you are in your home.
Overall Cost
Working from home is oftentimes significantly cheaper than working away from home. First and foremost, working from home requires no commuting, and therefore no money is spent on gas, bus fares, car maintenance etc. 
Granted, you will have to cover the costs required to set up your home office. Once you have designated a room in your house as your new working space, you will need to fill it with all of the equipment needed to fulfill your job responsibilities. This could mean a desk, a computer, a dedicated phone line, etc. 
The good news here is that most of your equipment expenses might qualify as tax deductible. You can go online and find a tax calculator that can give you a better estimate on how these deductions will impact your overall tax return. Not everything qualifies as a tax deduction though, so make sure you consult with a tax professional prior to submitting your taxes.
Beyond the cost necessary to set up your home office, working from home doesn't require too much in the way of monthly bills. After all, since your office is also your home, the bills you pay each month cover both. For example, there usually isn't an additional utility bill for your home office.
Flexibility
Another nice thing about a work-from-home setup is flexibility. You can work wherever or whenever you want as long as you submit the work on time and in good quality.
Flexibility is a crucial part of productivity because employees become happier with their job and working environment. This answers why the work-from-home setup surprisingly resulted in higher productivity and satisfaction levels for employees.
Potential For Other Work Or Business
Then there is the opportunity to work on other things, just like a sideline or a secondary client. Although this might be prohibited by full-time jobs, this is really not much of an issue if you are indeed working from home.
Why? Because you have the right to use your own time. You can then use this free time to seek out the things you love or maybe start your own business. This opens you up to more new opportunities that can help you earn more money.
Time With Family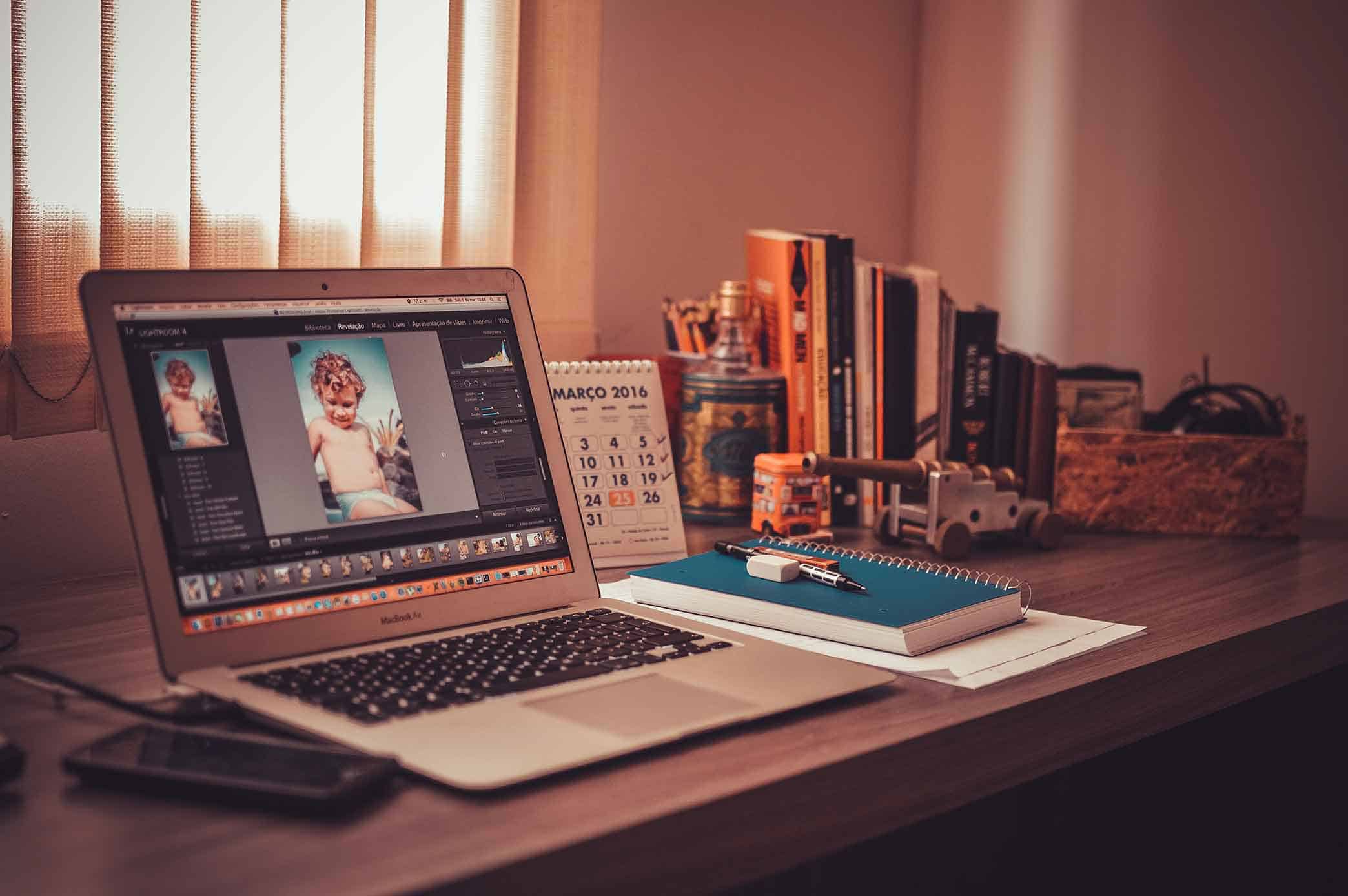 Working from home means that you get to spend time with your family. This doesn't mean that you compromise your working time and spend it on your family instead.
What this means is that you can be with your family and fill them with your presence even if you are working your job. This can have a huge impact on children because they can see you.
You can also supervise your children's activities as you're working. Or maybe cook food for yourself and for your family during your lunch break.
This gives you more reasons to continue working for the company because it gives you the work-life balance each of us needs.
Also Read: How To Get Your Teen Have More Family Time?
Safety
Safety is also one of the things that makes work from home settings much better. Note that there are some safety hazards if you work at the office because you do not control the working environment.
However, you have full control of your surroundings when you're working at home. You can change the positions of the tables, and chairs, or get rid of equipment that might pose safety risks to yourself.
Improved Productivity
Many thought that having a work-from-home setup will make employees less productive because they are at home. Well, the entire opposite happened because employees turned out to become more productive.
This is because they get to experience the much-needed work-life balance. It doesn't matter if they need to have their own custom webcam or set up their own desk and office at home.
Those are just little things. And everything pays off once they see how nice it is to work in the comforts of your own home.
You might be working on sorting your boss' medical overmolding project, or maybe write something about Levapack, a renowned food packaging manufacturer, or whatever it is you are tasked to do, there's no doubt you'll function at your best if you're working in a work from home setting.
Also Read: How to Choose the Right Barstool Chairs for Any Space?
Conclusion
Concluding all of this, it is very evident that companies need to start changing the way they look at work-from-home setups.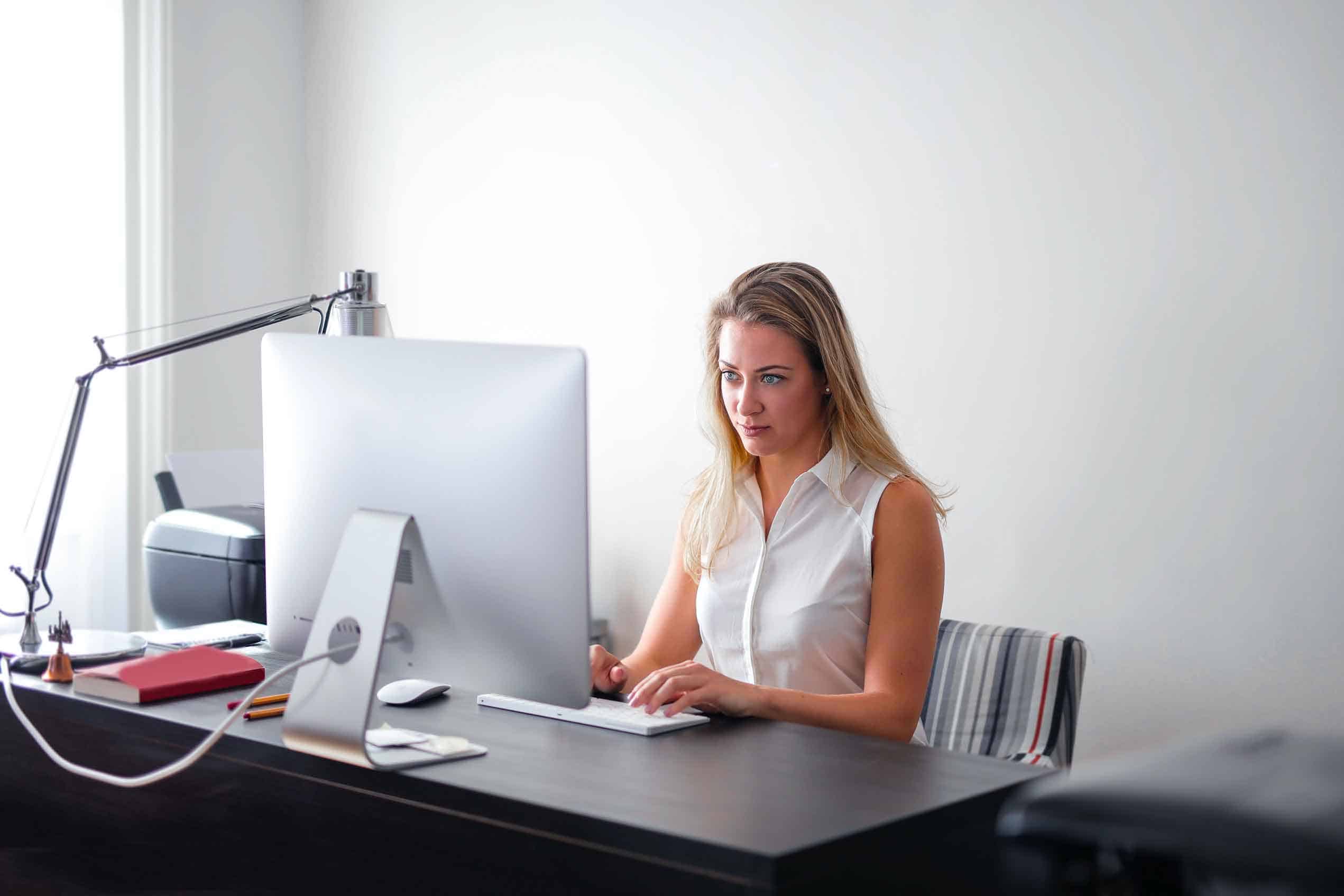 Not only do these make employees more productive, but they also have higher satisfaction levels in their jobs, which is just what they need to make the overall company operations smoother and better.
However, there needs to be set boundaries so that this working environment won't be abused. Nonetheless, maintaining a work from home setting is mutually beneficial for both the company and its employees.