Mother's Day is a special occasion that provides an opportunity for restaurants to show appreciation for all the incredible moms out there.
As one of the busiest days of the year for the restaurant industry, it's essential to have a solid plan in place to attract customers and make their experience as memorable as possible. In this article, we'll share five strategies to help you promote Mother's Day and create a delightful dining experience for your guests.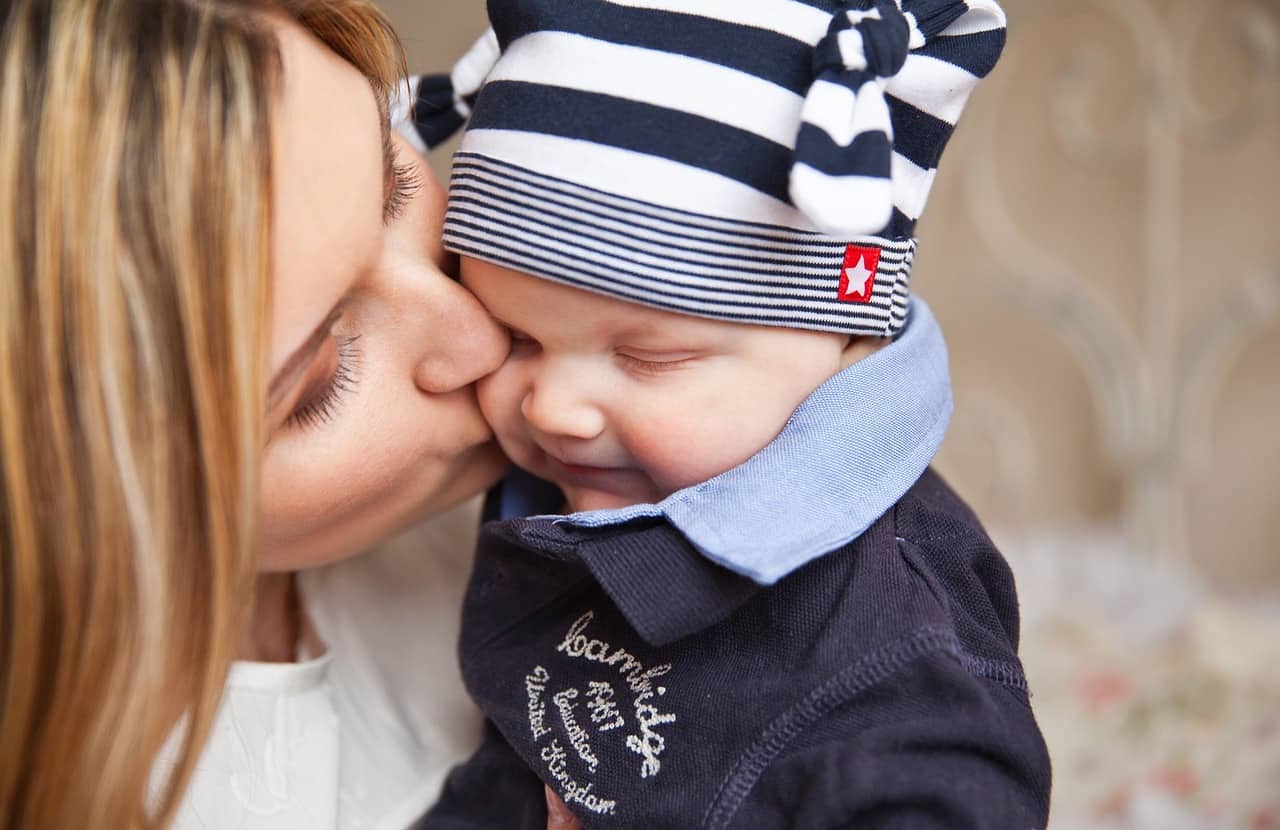 Spread the love on social
Social media is the ultimate marketing playground for restaurants! It's a place where you can get creative and show off your unique brand in all its glory. Use your Mother's Day posters to flaunt your restaurant's most photogenic dishes, share behind-the-scenes glimpses of your kitchen, and even let your customers get to know the personalities behind the scenes. 
Use fun and quirky hashtags, and don't be afraid to mix in a little humor and personality to keep things lively. To make a splash, consider running a social media contest or giveaway that rewards your followers for sharing their favorite memories at your restaurant or their favorite dish. Social media is also a great way to build relationships with your customers and gather feedback, so be sure to respond to comments and messages in a timely and friendly manner.
Also Read: 32+ Birthday Captions for Mother To Share Now
Inbox love for mom
Email marketing is a cost-effective and personalized way to reach out to your customers and promote your restaurant's Mother's Day specials. With email, you can target specific groups of customers with messages that are tailored to their interests and needs. Start by building a mailing list of your existing customers and segmenting it based on factors like age, location, and order history. 
Then, craft compelling subject lines and email content that showcases your restaurant's unique offerings for Mother's Day. Offer exclusive discounts or promotions that are only available to email subscribers to sweeten the deal. You can use PosterMyWall's flyer maker to craft stunning digital posters that you can embed in your emails for better traction. Just make sure to personalize the emails as much as you can.
Delightful dishes for moms
Mother's Day is the perfect occasion to roll out a special menu that celebrates all the amazing moms out there! To make your Mother's Day menu stand out, consider incorporating seasonal ingredients or creating dishes that are inspired by traditional Mother's Day favorites like brunch or afternoon tea. 
Offer a range of options that cater to different tastes and dietary needs, and make sure to highlight any signature dishes or specialties that your restaurant is known for. To make the experience even more memorable, consider adding special touches like complimentary mimosas or a free dessert for moms.
Gifts she'll savor
If you're looking for a unique and thoughtful way to show appreciation for all the amazing moms out there, consider offering Mother's Day gift cards for your restaurant! Not only do they make great gifts, but they're also an excellent way to bring in new customers and generate revenue. To make your gift cards stand out, create special Mother's Day designs that feature your restaurant's logo or showcase some of your most popular dishes. 
Consider offering a range of denominations that cater to different budgets, and promote your gift cards through your website, social media, and email marketing campaigns to make sure they get noticed. You can even offer special incentives like a free appetizer or dessert for customers who purchase a gift card of a certain amount.
Transform your restaurant's ambiance
Creating a festive and inviting atmosphere is key to making Mother's Day extra special for your restaurant's guests. To decorate your restaurant, start by incorporating classic Mother's Day colors like pink, lavender, and pastel hues into your table settings, linens, and decor. Add fresh flowers or greenery to tables, and consider creating a special photo backdrop or installation that your guests can use to capture memories with their loved ones. 
Use decorative accents like balloons, banners, or garlands to create a cheerful and celebratory vibe, and consider adding some fun, themed props like hats, sunglasses, or other accessories for guests to wear and take photos with. You can also incorporate special Mother's Day menu items into your decor by featuring them on chalkboards, menu boards, or special displays. 
Also Read: 21+ Father Captions For Instagram To Share Now
Bringing it all together
As Mother's Day approaches, it's crucial to ensure that your restaurant stands out from the crowd and offers a unique and memorable experience for your guests. While our strategies can help you attract new customers and boost sales, there's one final thing to keep in mind — excellent service. 
Make sure that your staff is well-trained, friendly, and attentive to your guests' needs. Encourage your staff to go above and beyond to make every mom feel special, whether it's by offering a complimentary glass of champagne, a personalized menu card, or a special dessert. Remember, the little details matter and can make all the difference in creating a memorable experience that moms will cherish.