Have you ever dreamed of living in a tropical paradise where sun-kissed beaches and lush landscapes surround you every day? Well, Hawaii might just be the perfect destination for you! But before you start packing your bags, weigh the pros and cons of living in Hawaii.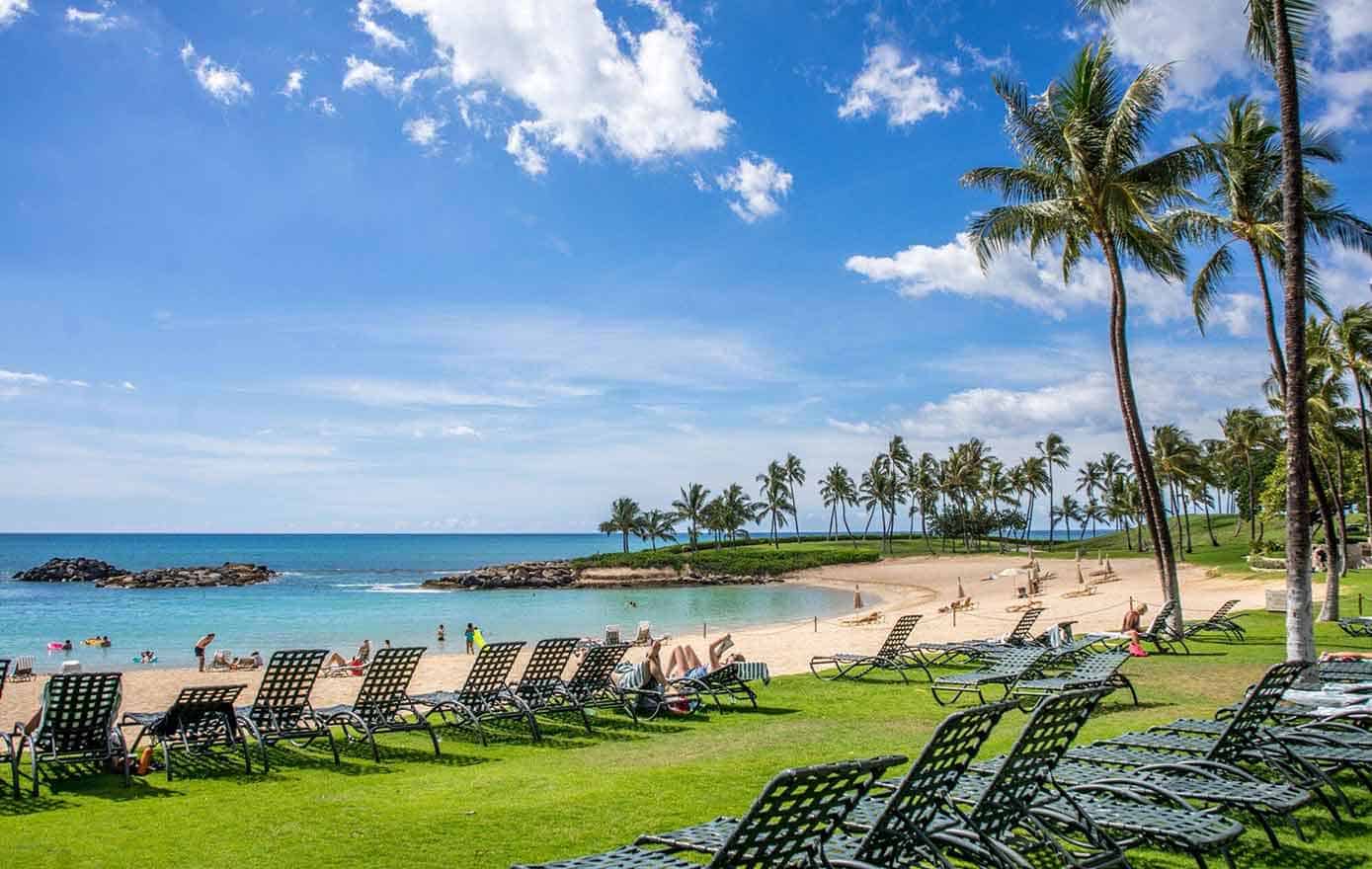 In this guide, we'll explore the many facets of the Hawaii lifestyle. So, grab a fresh coconut, and let's dive into this enticing journey of planning a move to Aloha State!
The Enchanting Pros of Life in Hawaii
Moving to Hawaii means immersing yourself in a tropical paradise like no other. From the crystal-clear waters of its renowned beaches to the majestic mountains and verdant rainforests, Hawaii offers unparalleled natural beauty at every turn.
Let's talk more about the pros of life in Hawaii.
Unique Culture
Hawaii's vibrant culture is a melting pot of traditions and customs from various ethnic backgrounds. Embrace the aloha spirit, and you'll experience a warm sense of community and acceptance. The rich heritage, traditional hula performances, and captivating festivals will make you fall in love with the island's unique identity.
Outdoor Activities
Life in Hawaii offers a plethora of outdoor activities to keep you active and engaged. Whether you're into surfing, snorkeling, hiking, or simply enjoying a stroll on the beach, the islands have something to offer every nature enthusiast.
Stress-Free Lifestyle
Hawaii is known for its laid-back and relaxed lifestyle. The locals prioritize work-life balance, encouraging you to slow down, appreciate the little joys, and reduce stress levels. The serene environment will make you feel like you're on a permanent vacation.
Also Read: 20 Tips to Stay Healthy While Traveling: Your Ultimate Guide
The Challenging Cons of Life in Hawaii
Living in paradise comes at a price. Hawaii's cost of living is notably higher than in many mainland states. It's crucial to consider how this will impact your financial situation and long-term goals.
While Hawaii offers a unique cultural experience, its education system may not be as robust as in some mainland states. Additionally, access to specialized healthcare can be limited, especially on the more remote islands.
Hawaii's breathtaking landscapes come with natural hazards like hurricanes, tsunamis, and volcanic activity. While the state has excellent disaster preparedness, it's essential to be aware of these risks and take necessary precautions.
Planning a Move to Hawaii – Tips and Advice
Now that you're excited about the allure of life in Hawaii and aware of the challenges, it's time to plan your move! Before leaping, research extensively about the specific island you want to settle in.
Finding suitable housing can be challenging, so start early and explore your options thoroughly. If you're part of the military, consider reaching out to real estate properties for the military, like soldbyshannonhi.com.
More importantly, prepare a detailed budget considering the cost of living in Hawaii. Having a clear financial plan will ease your transition to the islands.
Also Read: Critical Factors Everyone Must Consider before Investing in a Beach Property
Understanding the Pros and Cons of Living in Hawaii
Moving to Hawaii is undoubtedly a life-changing decision filled with incredible opportunities and unforgettable experiences. The allure of Hawaii's tropical paradise and unique culture will captivate your heart. However, it's crucial to be aware of the challenges that come with island life.
Now that you know the pros and cons of living in Hawaii, plan wisely. With these in mind, you can make your dream of living in Hawaii a reality. If you think this article is helpful, check out our other blogs!