Human consciousness is the wonderful fruit of evolution and a wonderful gift from heaven. But it also has flaws. Many people find it hard to concentrate on a particular subject; when we have to get down to business, our minds wander far away. And when it's time to go to bed, we ruminate on life's problems.
Researchers have proven that most of the thoughts that visit us daily are the same. People live as if they are put on autopilot, and they do not notice the important things under their noses. An interesting experiment was conducted by Daniel Simons.
In his study, an actor asked passersby for directions. At that moment, while another do-gooder was explaining to him how to get from point A to point B, construction workers with a large door in their hands walked unceremoniously between them.
At one point, the actor was replaced by another. He had a completely different appearance – different clothes, shoes, and hairstyle.
The results were astonishing. It turned out that half of the passersby did not notice the switch. These results are another reminder of how absorbed we can be in our own affairs – and how it affects our perception.
Is it possible to stop living on autopilot and improve attention? Meditative practices have been the answer for thousands of people. They allow you to take control of your attention span. But it takes at least 2-3 weeks of regular practice.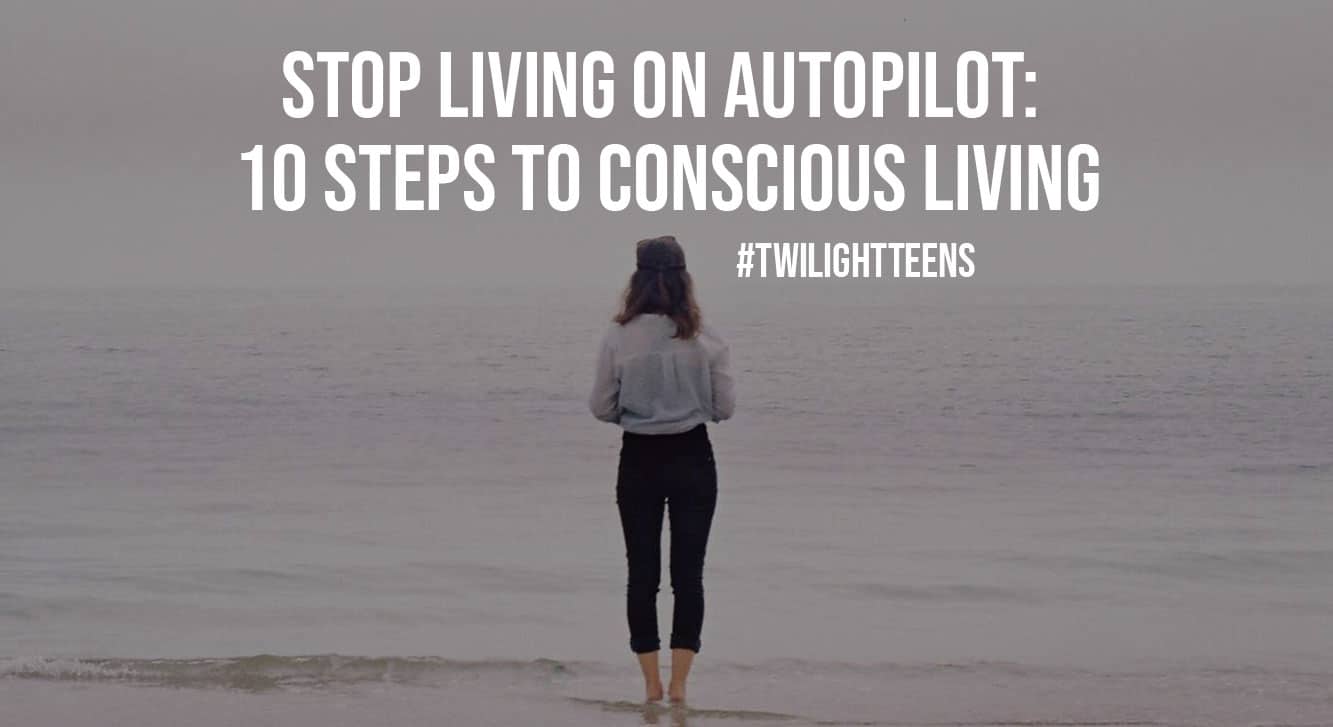 Here are a few meditative techniques to help improve attention and awareness.
Focusing on Daily Activities
Choose any activity, and concentrate on doing it as much as possible. It can be washing dishes, ironing, or even just walking from one room to another.
Also Read: 8 Useful Online Learning Tips for Teens and Their Parents
Concentration on Bodily Sensations
To perform the meditation, lie on your back, close your eyes. Attention is then directed alternately to different parts of the body, to bodily sensations. However, you can try this practice during the day. For example, try this while being too excited during virtual sports betting, and it will lead your body to calmness.
Zazen Meditation
In Japanese, this word means "sitting meditation". In the past, zazen was only done in the lotus position, but now it is optional. If you are a beginner, just sit wherever you are, but make sure that your spine is straight. The attention is focused on the breath or on the actual sensations, the "here and now" moment.
Vipassana
In this practice, attention is shifted from the so-called secondary objects of meditation to the primary ones. The practitioner himself chooses the primary one. It can be any object: a candle flame, own breath.
As the concentration proceeds, various images, emotions, and thoughts arise in the mind. The practitioner focuses on these objects for some time, then transfers attention back to the primary object.
Visualization
The practitioner visualizes any object in the mind: a cup, a mountain peak, an hourglass, or a geometric figure. For some, this type of meditation seems difficult; but in fact, it is no more difficult than the process of remembering the faces of old acquaintances or long-time relatives.
Meditation of Loving Kindness
The focus of attention concentrates on images of various people – whether we like them or not; whether we like them or dislike them. During meditation, the practitioner mentally directs the flow of positive energy and benevolence to the chosen person.
Concentration on a Mantra
A mantra is taken as the object of concentration here. Repetition of the mantra allows one to achieve positive personal changes – to become more confident or, for example, to gain compassion for others.
Focusing on the Chakras
The practice focuses on one of the energy centers of the body. Unbalance in a chakra leads to unpleasant manifestations on the level of the body and mind. Chakra meditation allows you to cope with these symptoms and align the energy.
Qigong
This is one of the most ancient meditative practices that originated in China. During Qigong practice, attention is focused on the bodily energy pathways called "meridians."
It's believed that mentally sending energy during meditation allows the body to get rid of disease and function at a higher level. If you send energy to another person, you can heal them. It's recommended that beginners practice qigong under the supervision of a spiritual director.
Also Read: 30+ Positive Quotes Captions For Instagram To Share Now
Meditations With Sound Bowls
In this option, special bowls and gongs are used to relax the mind and set it in a contemplative way.
It's unnecessary to stop at only one meditation practice. It's possible to combine them by performing one or another exercise in turn. In the end, the choice of a particular technique is not so important.
The important thing is that the style of meditation you choose should allow you to develop the best qualities of peace, compassion, and mindfulness. This will let you learn to control your mind, and life will cease to run on autopilot.