Halloween is the best time of the year to dress in spooky creative outfits.
However, you may be confused about endless possibilities of what you could dress as you might want to consider life size dinosaur costumes that will stand out and express your creativity and knowledge of movies.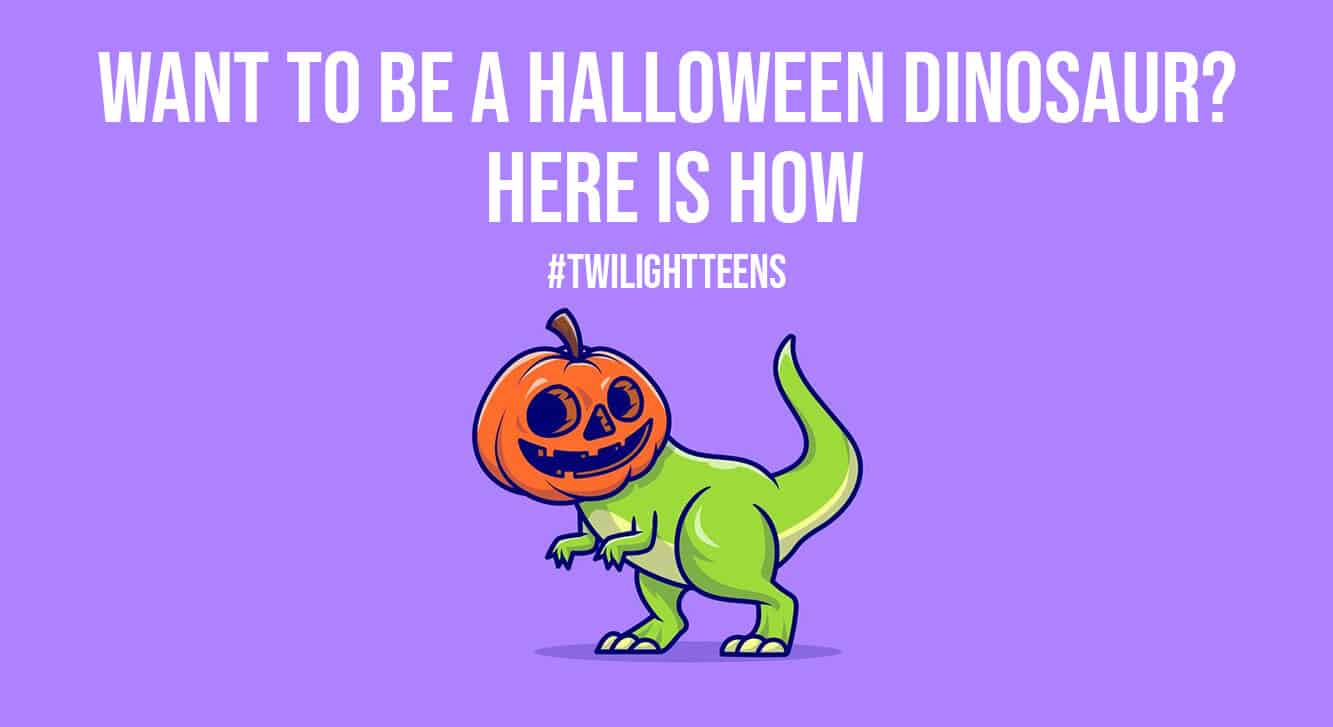 For this reason, you must first conduct plenty of research to have a profound story to back your specific dinosaur costume choice.
Which are the best dinosaur costumes for kids?
Finding the right dinosaur costume for your kids could be as straightforward as sewing spikes on a green jumpsuit. Although easy, these costumes are not elaborate and thus dull. The great thing about making child-sized dino costumes is that they are relatively small in size, and therefore you will not spend a lot of time completing one.
Moreover, the creation process can be an activity that you may enjoy doing with your kids. Be open to your children picking up characters from movies like Buddy in Dinosaur Train and maneuvering their costumes to suit the personality.
If you are unsure how to design and create a costume that resembles a tyrannosaur, your best bet would be following instructions on the internet to make quick and easy outfits.
Also, do not worry about materials; art is about trying out new things and making them work to suit your needs. You may follow DIYs that will require an old hoodie, choose a material you prefer as long as it gets the job done.
Also Read: Taking Vintage Photos With an App That Takes You to the Next Level
Which dinosaur costumes are perfect for adults?
It is a bit harder being spontaneous as an adult than as a child. For this reason, settling on the right dinosaur costumes for Halloween can be a hard choice to make, especially if you are a movie fanatic.
The exoskeleton of the dinosaur you choose is the first thing people will look at when analyzing your taste in movies. Therefore, select a dinosaur that is popular but terrifying. Alternatively, if you run out of options, you may pour some fake blood on yourself and say that you are a victim of a ferocious dinosaur.
Can pets dress in dinosaur costumes?
Most homes that are diverse and inclusive of pets may not want to leave them out of the fun. A dinosaur costume is tolerable, whether it is a dog or a cat that you have in your home. You may choose to self-make or purchase a dinosaur costume online that will fit your pet. 
The best way to make a dinosaur costume suit a pet is to customize the entire design. The dinosaur costume may look ridiculous on your cat or dog, but what matters is that every member of your family has a costume for Halloween.
Also Read: Instagram Story Ideas to Connect With Your Audience
How to DIY a dinosaur costume for Halloween
Dinosaur species are of different sizes and features. Deciding on one and designing a costume to fit a specific dinosaur species may seem overwhelming and impossible.
This idea is far from the truth. If you want a dinosaur costume, you need creativity and a few materials. Luckily, a DIY costume may not cost a lot because you may incorporate old items like hoodies, sweatpants, boxes, or recycled cans.
You may also need some sewing knowledge, which is unnecessary if you have an adhesive like glue. A towering T-Rex is an example of a kid's favorite dinosaur costume for Halloween. Upcycle a few boxes and turn them into an outfit that takes after an enormous dinosaur.
The suitable fabric is an essential factor to consider when deciding on the perfect design for your costume. Since you or your kids may be out at night during Halloween, pick a fabric that allows you to keep warm. It may also be a great idea to cover your hands, feet, and face to ensure that no part of your body is left uncovered from the cold.
If you do not have plenty of time on your side, you can opt to design a dinosaur's face on a hat. You may go all out on colors; however, ensure that you leave a thing or two that will tell people what your costume resembles. Otherwise, find a dinosaur costume store that sells high-quality, creative, and jaw-dropping designs.