Christmas is the most wonderful time of the year for many. There is nothing quite like spending quality time with the ones you love the most. For a lot of people, Christmas is the only time when they get to spend meaningful time with the ones they love, so it adds more meaning to the holiday. Even if this is not the case for you and your family, or you aren't a Christmas fan, Christmas offers plenty of opportunities to make it work for you.  
Of course, a massive part of the festive celebrations is gift-giving. For young children, there is no doubt that receiving gifts is the part they look forward to the most. However, as people grow older, there is a good chance that giving gifts is the best part of Christmas. As great as it is to be handing gifts to your family members on Christmas morning, there is no doubt that a lot of stress comes before that. It is definitely not easy to go and try and find the perfect gift. As well as this, the thought of getting them something boring that they might already own is not ideal. So how are you going to be able to pick a unique gift for your family members? If you are stuck, you might like to draw some inspiration from some of the following suggestions.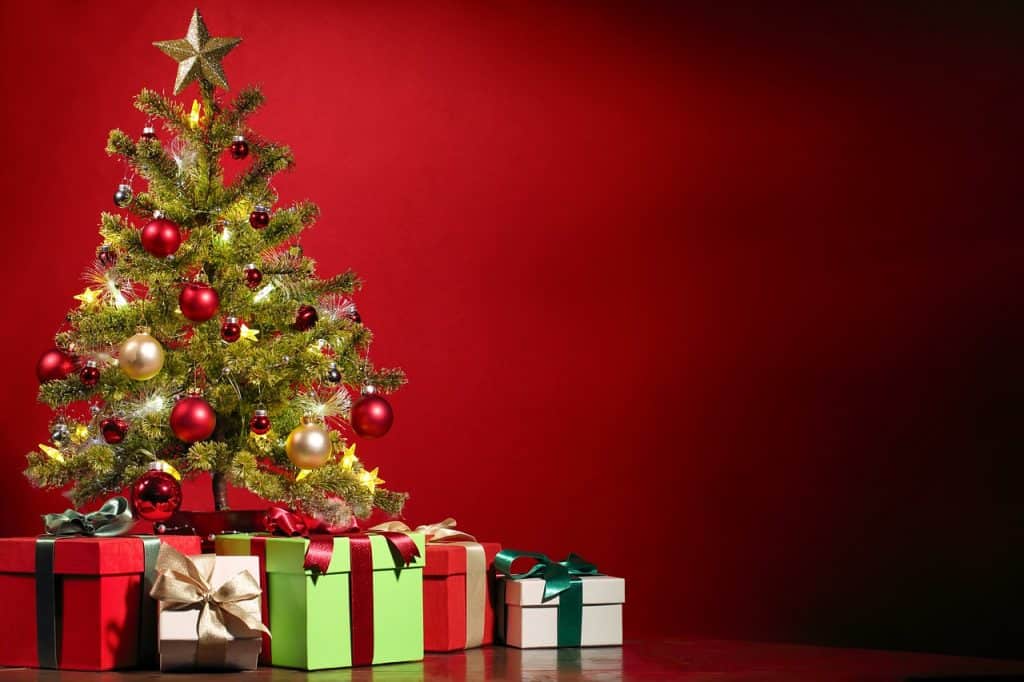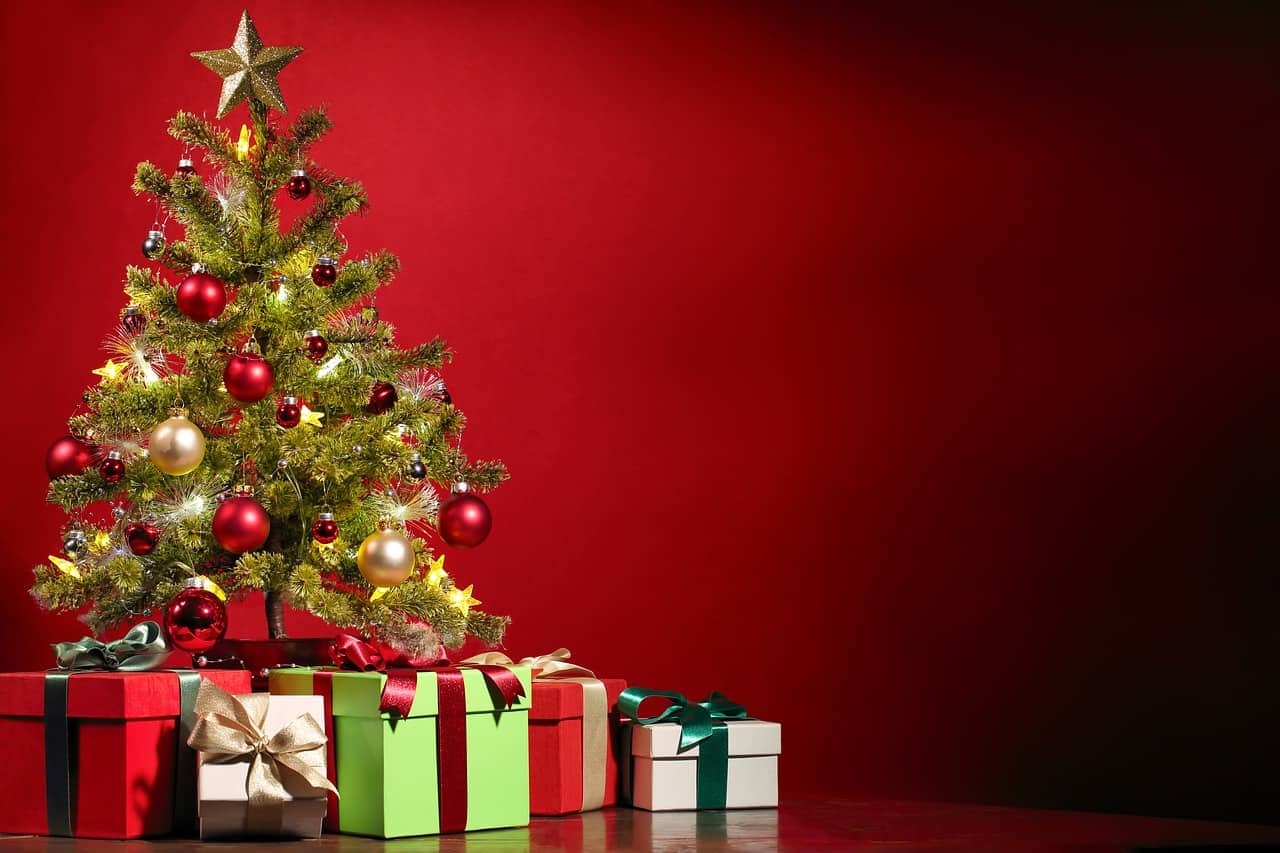 Custom Blanket 
One of the biggest paths people like to go down with their Christmas gifts is the winter theme. After all, Christmas is by no means the end of winter. There are still many more cold weeks ahead for people to deal with. As well as this, it is always nice to give someone a gift that they can use straight away. This is why it might be a good idea to invest in a custom blanket for someone. Not only is this going to be a really nice addition to their home, but it also shows a great deal of care and thought has gone toward the person receiving the gift. My T-shirt Blanket is a great place for you to make custom blankets for your loved ones that has an extra special touch of being personal. You can create an entire blanket made out of their favorite t-shirts, or perhaps you could use the t-shirts or clothing items of a relative that has passed to give them a special memory. Either way, this is a really unique gift to give any member of your family. 
Also Read: 3 Great Gift Ideas for our Dad!
Movie Ticket Membership 
One of the biggest things that people missed during the Covid-19 pandemic was definitely going to the movies. No new films were coming out, and you weren't able to taste that delicious theater popcorn. However, these are all things of the past as the world of theater is really back and better than ever. If you have a family member who particularly loves going to the movies, then getting them a membership for one could be a really good idea. Traditionally, these memberships allow you to visit any movie you want. As well as this, you will also likely get a discount on any snacks that you choose to purchase in the cinema. This is one of those gifts that truly keeps on giving. 
Sports Season Ticket 
A similar style of gift that you could buy your family members would be a sports season ticket. If you have a family member who really loves a local sports team, then look at buying them a season ticket for their club. Again, this is a gift that is going to keep giving. Not to mention that you might be able to accompany them to some of the games from time to time. 
Bedroom Accessories 
Everyone wants to have a really great bedroom. However, this isn't always the first thing that people will choose to spend their money on. This is why it is always a viable option when it comes to gifts. You could look at the likes of LED or neon lights to allow the person to have a nice atmosphere in their home. If it is a closer family member, then investing in a TV for their room could be a really nice gift. Or, even the likes of some cool posters could really help bring a room to life. 
Also Read: 57+ Christmas Pick-Up Lines To Share Now
Electronic Picture Frame 
One of the best modern inventions in terms of home improvement is definitely an electronic picture frame. Being able to frame photos is a really nice way to add a homely feel to your loved one's house or bedroom. However, having to pick specific pictures for the frame is something that can be difficult. An electronic picture frame helps to eliminate some of this stress, however. They can have a rotation of different photos coming up on display in their picture frame. This means that every time they walk past the device, they get to be reminded of a new memory in their home.