Clothes – whether you love them and revolve your whole life around them, or they are simply an essential to preserve your modesty and avoid you from doing jail time for indecent exposure, everyone has some kind of relationship with them.
The truth is, we have emerged into a world of fast fashion, where so many clothes go to waste, and items are only worn once or twice at best before being discarded along with all of the others. 
Clothes are definitely a medium of creative expression and personality, but taking care of our clothes is important for both our wallet and our environment, and investing in staple pieces you will love for years to come is much better than buying poorly made tops for single use.
However, whether you can only afford fast fashion or are able to get higher quality, sustainable pieces do not determine if they should be looked after or not!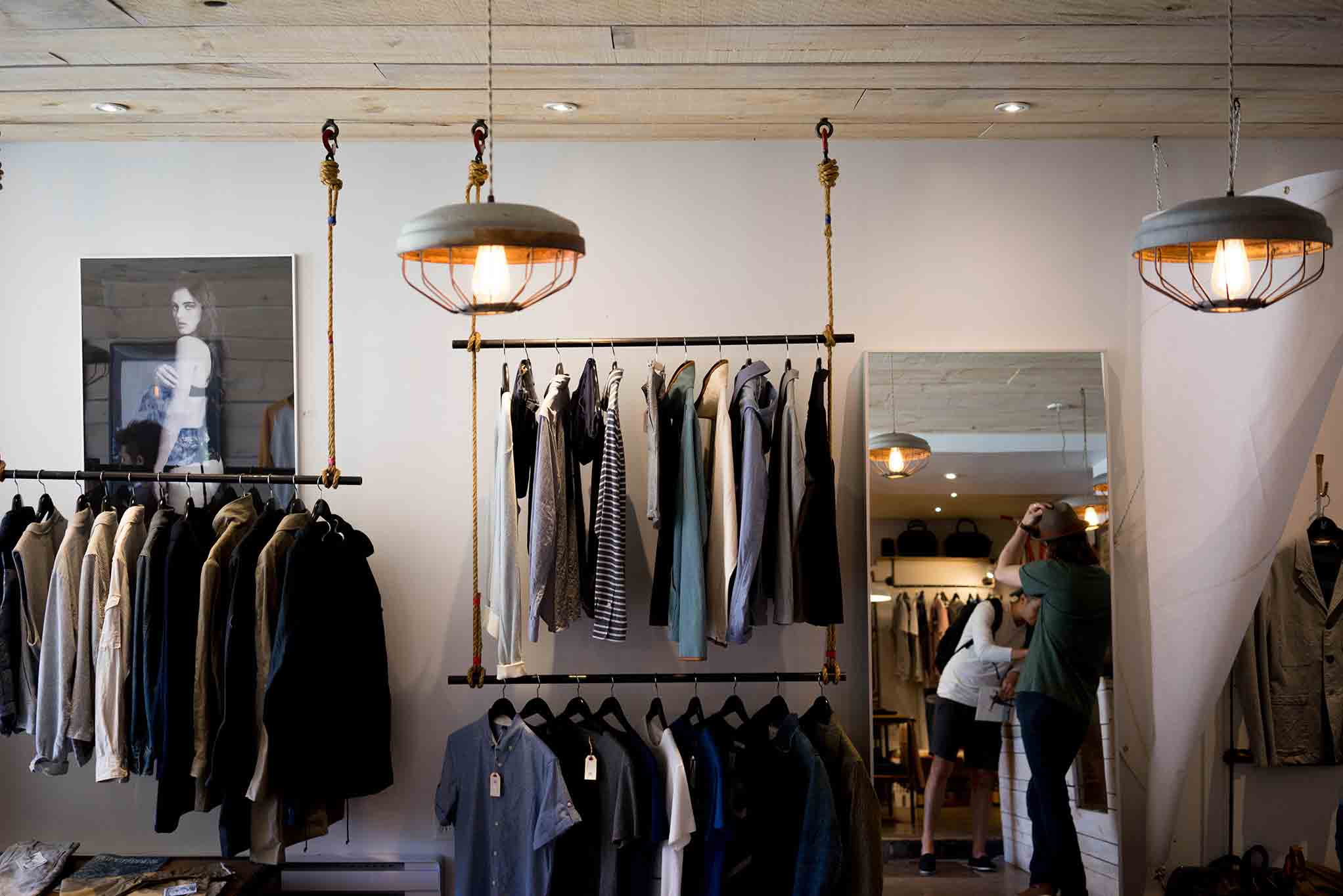 While it is harder to look after cheaper and poorly made clothes – it is not impossible! This piece is going to take a look at some top tips – so let's get to it!
1. Pay Attention to Washing Machine and Dryer Instructions
Washing machine and dryer instructions are there for a reason, and while it might be tempting to lump all of your clothes in together on a hot wash without much thought, this is a fast track way to ruin the material and encourage your clothes to become shapeless.
It can be time-consuming, but delicate fabrics should be separated, and lower-quality fabrics are better washed on a low heat. This way, you can take care of each material as it should be and prolong the life of your clothes.

Do not forget to include color catchers if you are in a hurry. However, it is best to separate your whites from your colors as often as possible, so nothing bleeds and turns anything into a murky mixture of colors. 
Hanging your clothes up on a line will always be kinder to them than being rolled around in a dryer on full heat. However, some clothes can get away with it. Check the label to see if dryers are recommended, but if you can, hang your clothes up any way – it can help them stay in the best shape for longer!
Also Read: Best Baby Clothes for New Parents
2. Correct Storage
Storage is an important part of anything that needs to be preserved and kept in good condition, and clothes and accessories are not exempt from this.
You might be surprised to learn there are actually a few reasons why not storing your clothes properly can cause them to deteriorate, and some of them include:
Moth holes

– Moths are well known for gobbling up our clothes, given half the chance, and the longer they are left unprotected (even sheltered away in a closet), the more they run the risk of becoming a victim.

Pulls and rips

– Not storing your clothes properly means they are susceptible to getting caught on other items, ripping, or getting pulled. While sometimes these small issues can be mended, other times they can cause materials to unravel, which can ruin a whole piece of clothing. 

Dust

– While dust is not

inherently

bad, it can cause problems with your clothes. These fine particles make excellent work of settling deep into fabric, which can not only be unsightly but also cause allergies and respiratory problems. To reduce dust on your clothes, do not use an open rack. Opt for a closed closet, and hang your clothes up individually. You can get your hands on some quality hangers from

mainetti.com

.
Also Read: 7 Things To Note When Planning For A Destination Wedding
3. Detailing
Detailing is an important part of maintaining your clothes, as it is the small things that make your pieces look good as new. An example of this could be to mend any small holes that have formed or remove pilling from certain fabrics to make them look good as new.
You can do this by simply getting yourself a de-pilling comb or an electronic fabric shaver and watching the material transform right before your eyes! This is a great tip for those who have a favorite jumper that has had significant use and is starting to look a little worn. There is no need to throw it away. Simply refresh it!
Other details such as mending any loose buttons, snipping off any loose threads, and treating or covering any stains can make a massive difference to the appearance of your clothes and allow you to get a lot more use out of them without them looking tired.
Taking care of your clothes means you will not have to replace them as regularly and will also give you the satisfaction of taking care of something – even when it is pretty low maintenance!