Within the realm of contemporary architecture and construction, technology has become deeply intertwined with the very essence of design and construction methods. A crucial aspect of this integration involves using Computer-Aided Design (CAD) software for Mechanical, Electrical, and Plumbing (MEP) systems.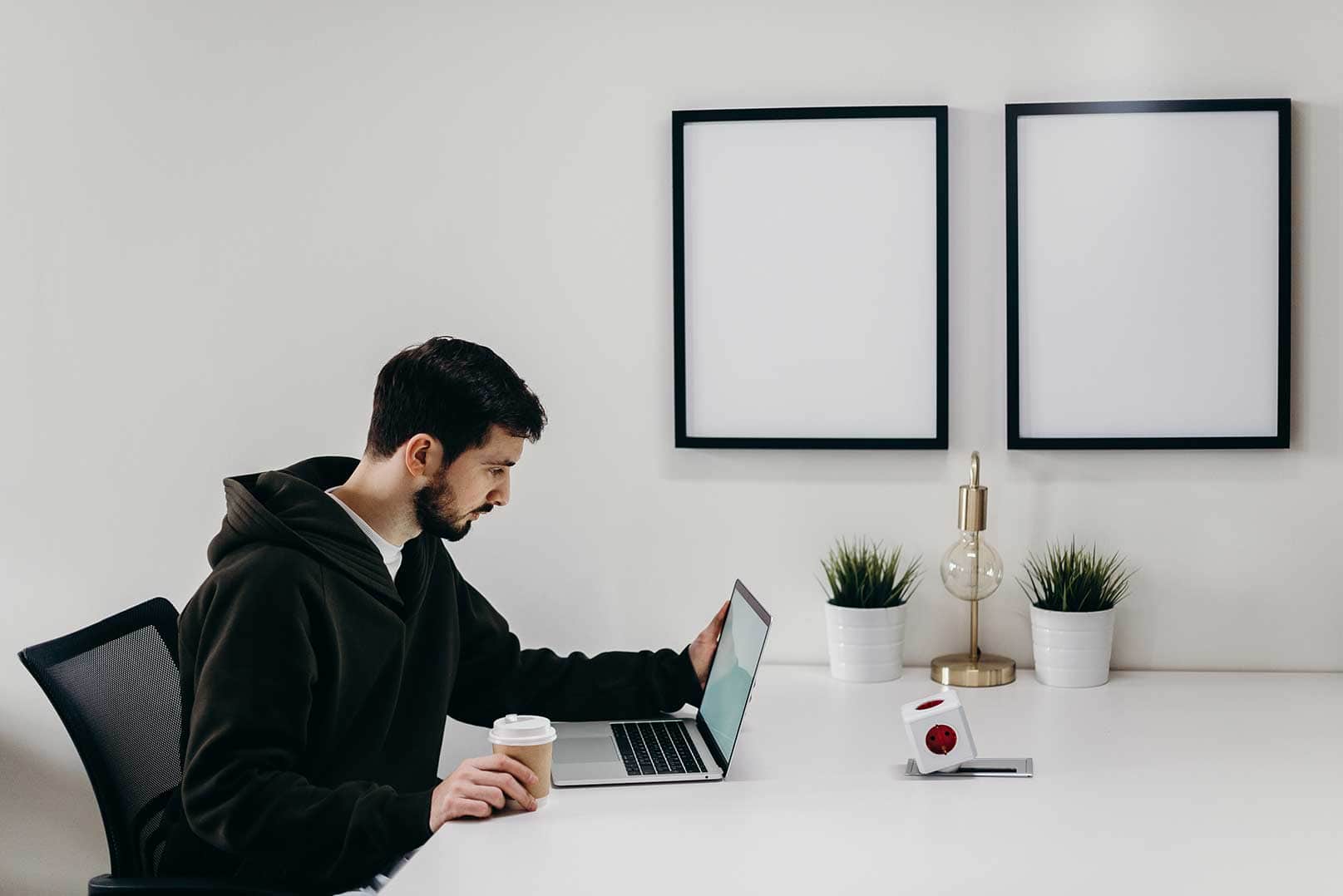 This article delves into the importance of MEP CAD in building design and also provides a detailed guide on how to effectively navigate this powerful tool to achieve efficient and seamless building designs.
Understanding MEP CAD: An Intersection of Disciplines
Mechanical, Electrical, and Plumbing (MEP) systems are the lifeblood of any operational structure. The systems mentioned are often overlooked, but they are crucial in maintaining comfortable living environments, optimizing energy usage, and managing water and waste effectively. Nevertheless, the process of integrating these systems can be complex and challenging.
MEP CAD services take center stage in this scenario.
MEP CAD combines traditional MEP engineering methods with the functionalities of Computer-Aided Design software to create a harmonious approach. MEP CAD drafting services enable architects, engineers, and designers to create detailed 2D and 3D representations of MEP systems in a building.
This enhances visualization, coordination, and collaboration among different stakeholders, leading to more efficient and effective building design.
Also Read: Preparing Your Home For Solar Panel Installation
Benefits of MEP CAD in Building Design
Augmented Visualization
MEP CAD software enables the seamless creation of accurate 3D models, providing a tangible depiction of the complex interaction between different systems within a building. By utilizing this tool, designers can easily identify potential clashes or conflicts during the initial design phase, which helps to minimize the need for expensive revisions later on.
Optimized Space Utilization
MEP systems require careful planning to seamlessly integrate them into the available space while maintaining visual appeal and functionality. The use of MEP CAD tools helps to speed up the accurate positioning of equipment, pipes, ducts, and wiring. This ensures that space is utilized efficiently while maintaining the overall design aesthetics.
Energy Efficiency
The issue of energy consumption holds great significance in the field of building design. With MEP CAD, you can conduct simulations that analyze energy consumption and reveal opportunities for optimization. This enables designers to make well-informed choices regarding system configurations, materials, and layouts to enhance energy efficiency.
Economical in Time and Costs
Identifying conflicts or design discrepancies during the construction phase can lead to delays and increased costs. The use of MEP CAD helps to prevent these dangers by proactively identifying problems before construction begins. Implementing this proactive approach effectively reduces the need for rework, change orders, and project delays, resulting in significant time and resource savings.
Process of MEP CAD: A Methodical Approach
Initial Project Evaluation
Comprehend the requirements for the project, which include understanding the characteristics of the building, its intended purpose, and the specific MEP systems that are required. Establish partnerships with architectural and structural teams to guarantee a comprehensive and integrated approach.
Accumulation of Data
Gather relevant data, such as architectural blueprints, structural schematics, and MEP specifications. This data forms the foundation for creating precise CAD models.
Selection of MEP CAD Software
Choose the appropriate CAD software that caters to MEP design requirements. Some notable options include AutoCAD MEP, Revit MEP, and Navisworks. Ensure that your team is proficient in operating the software you have selected.
Genesis of 2D Renderings
Begin the procedure by creating two-dimensional visual representations that clearly outline the basic arrangement of MEP (Mechanical, Electrical, and Plumbing) systems. This sets the foundation for the subsequent detailed 3D models.
Continual Review
The process of MEP design involves multiple iterations. Continuously assess and improve your models based on input from stakeholders and lessons learned throughout the design journey.
Handover and Maintenance
After completing the design and starting the construction process, it is important to verify that the implemented MEP systems accurately reflect the CAD models. This can be done by using CAD conversion services. This ensures effortless maintenance and future upgrades.
Also Read: Artistry Meets Engineering: A Close Look at Engineered Hardwood Installation
Conclusion
MEP CAD is a revolutionary tool that greatly enhances the efficiency and effectiveness of building design. By seamlessly integrating Mechanical, Electrical, and Plumbing systems within a unified CAD environment, architects, engineers, and designers have the power to create structures that are not only practical but also energy-efficient and visually stunning.
By following the systematic guidelines outlined in this discussion, experts can skillfully navigate the world of MEP CAD and make valuable contributions to developing innovative and environmentally-friendly buildings.